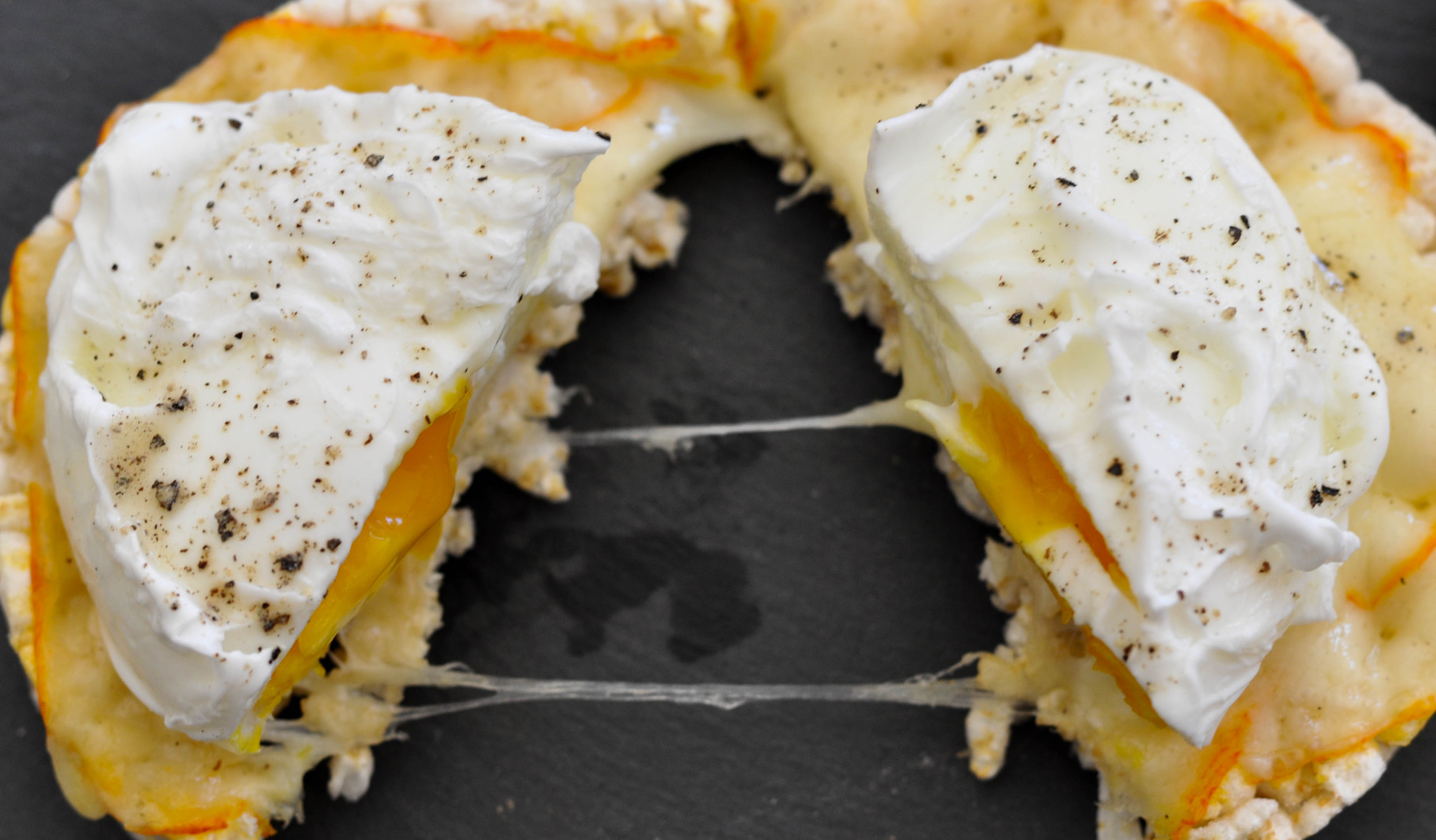 Cal Peternell is now my egg guru.  The four of us have gone from eating two eggs a week to two dozen eggs a week since I mastered the poached egg, omelet, and frittata he writes about in his book, Twelve Recipes.  If, like it was for me, poached eggs seem like a daunting endeavor requiring a special apparatus and proper attire, be prepared to be happy.  All you need is a pot, vinegar, and six minutes.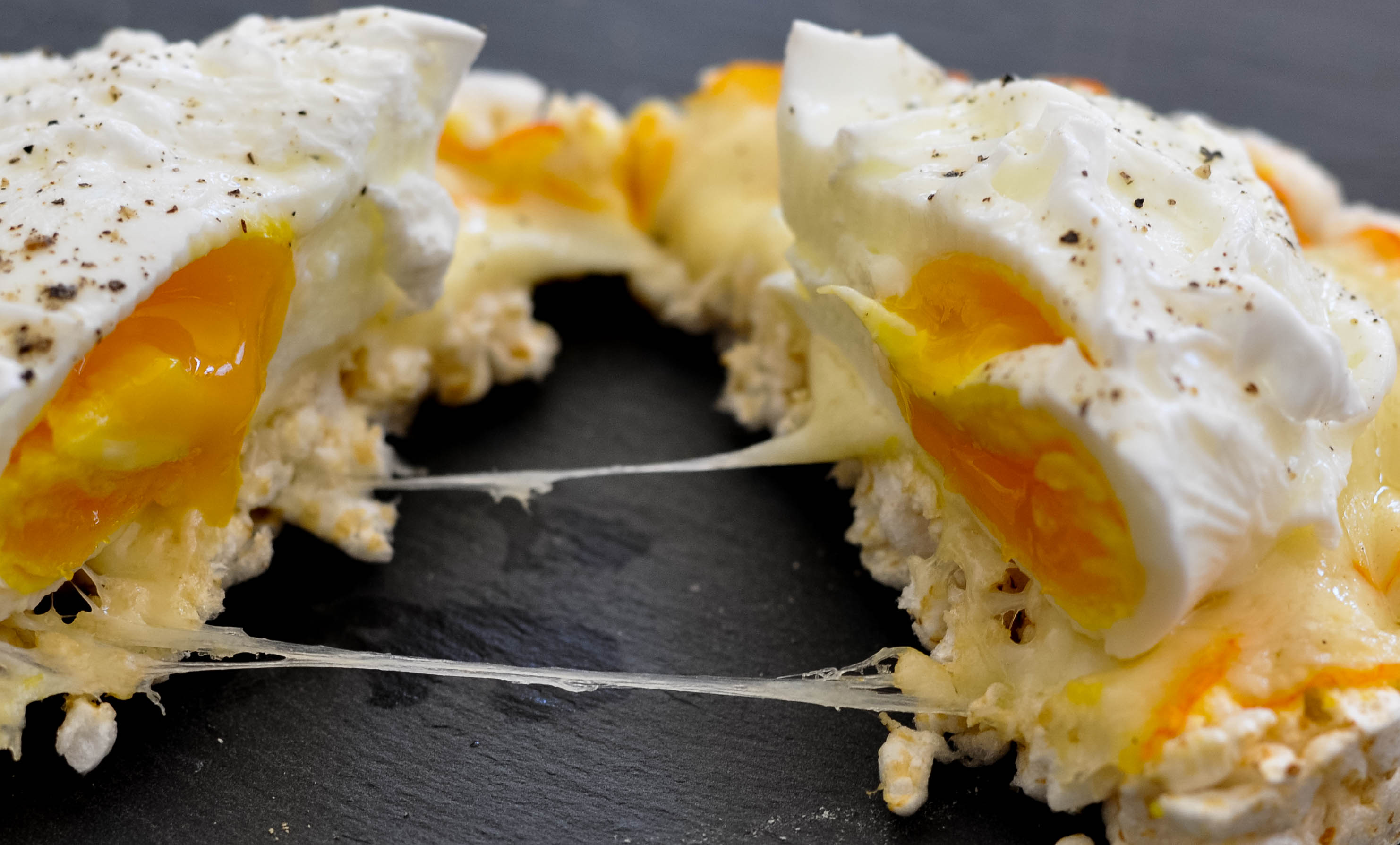 Perfect Poached Egg
6 minute cook time
Ingredients
Eggs
1 Teaspoon vinegar (red or white)*
Pinch of salt
Instructions
Bring a lidded pot or skillet of water to boil (make sure it is large enough and deep enough to hold the number of eggs you are poaching; Each egg should have a bit of space around it).
Add a pinch of salt and a teaspoon of vinegar to the boiling water.
Break your eggs into separate bowls (this is very important, so that each egg stays together with its whites).
GENTLY pour your eggs into your pot, shut the flame immediately and cover with lid.
Set your timer for six minutes (this will yield a semi-soft yolk that won't be runny; add more or less time per your preference).
Set out a plate with a terry cloth on top.
At the end of six minutes, scoop out the eggs with a slotted spoon and place them on the cloth. Gently place another cloth over your egg and wick away any remaining water.
Serve on toast, atop a salad, in a bowl of beans, or wherever else your imagination takes you. The pictures on this post feature a poached egg atop a toasted rice cake with melted muenster cheese and salt and pepper.
Notes
*the red vinegar will turn your egg a light pinkish color