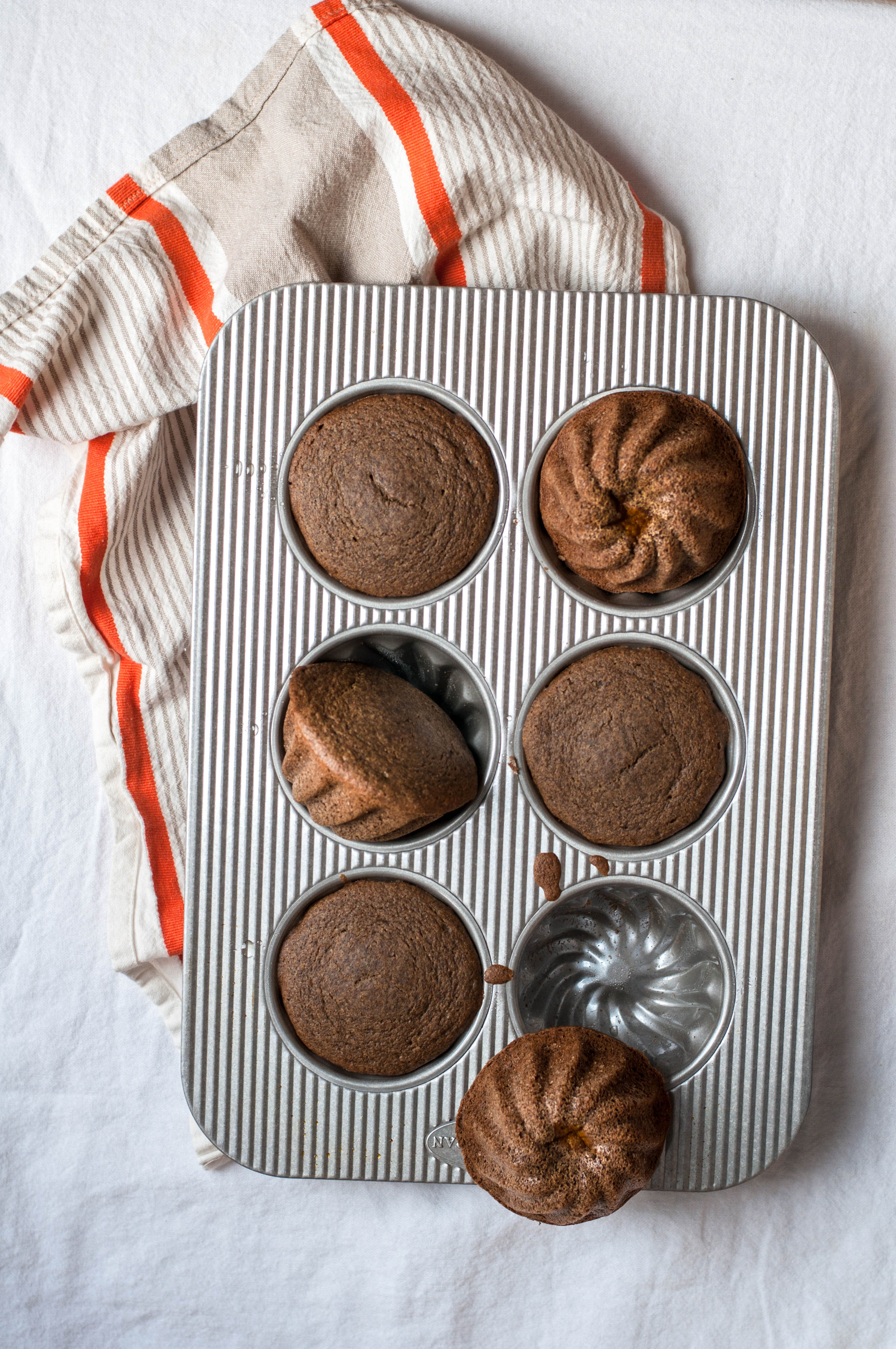 I have a family baking story for you today.  I've been really excited to share this recipe and story with you.  However, as soon as I started writing this post, I realized that this story may make my grandma Ida look like a cheat and a fraud.  I know, I know, keep reading…I promise she isn't!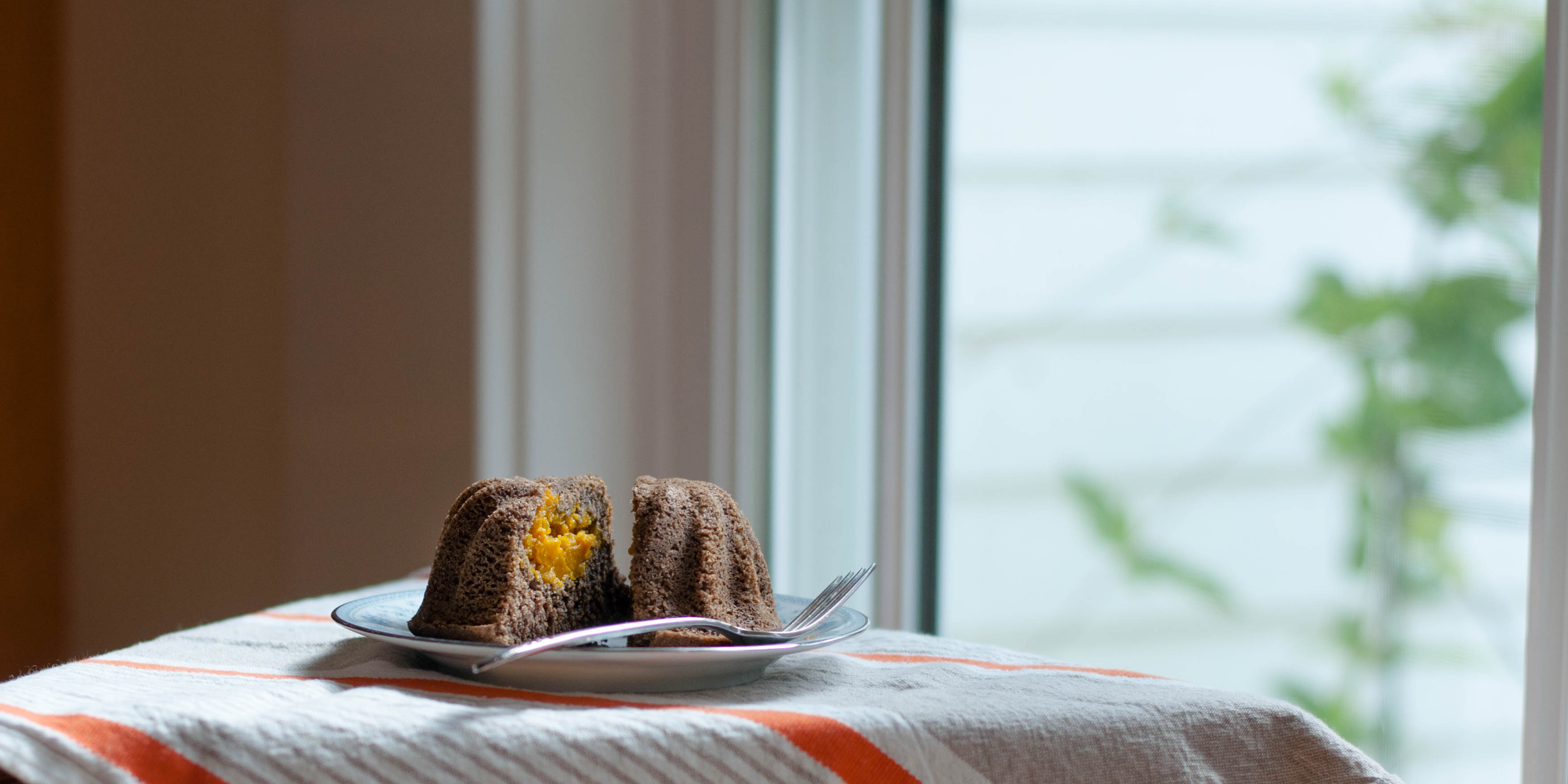 I have heard this story told countless times by both my father and grandfather.  And without fail, it is told with the utmost affection and delight.  Having never met my grandmother, this story has been a treasure of mine.  One that I have kept stored in my heart to help me feel connected to her.  But now that I am sitting down and putting this story to paper (to computer?), I can see how easily the story could be misinterpreted!
Sometimes the facts of a story, what is written in black and white, so completely miss the essence and true meaning of the story.  Do you ever find that?  I guess this is what is at the bottom of the popular phrase "you had to be there."  Anyway, getting back to my cheating grandmother (just kidding…haha).  I guarantee if you heard my father or grandfather tell this story, you would be completely enamored by who my grandmother was; her sweetness and her warmth would translate through their voices.  Should I stop rambling and tell you the story?  Yes?  Okay…here goes.
My grandmother was renowned in our family as a frustrated, extremely nervous, and reluctant cook.  She hated cooking.  So much so that when my grandfather retired, he told her that she could retire too.  He took her out to eat every night.  They used their oven as an extra pantry cabinet!  (They ate at IHOP and Wendy's far too many times, but the sentiment was still the sweetest thing.)  There are countless grandma cooking fiasco stories, but this story is about a baking contest.  And about how a girl convinced that she had no talents in the kitchen won first prize.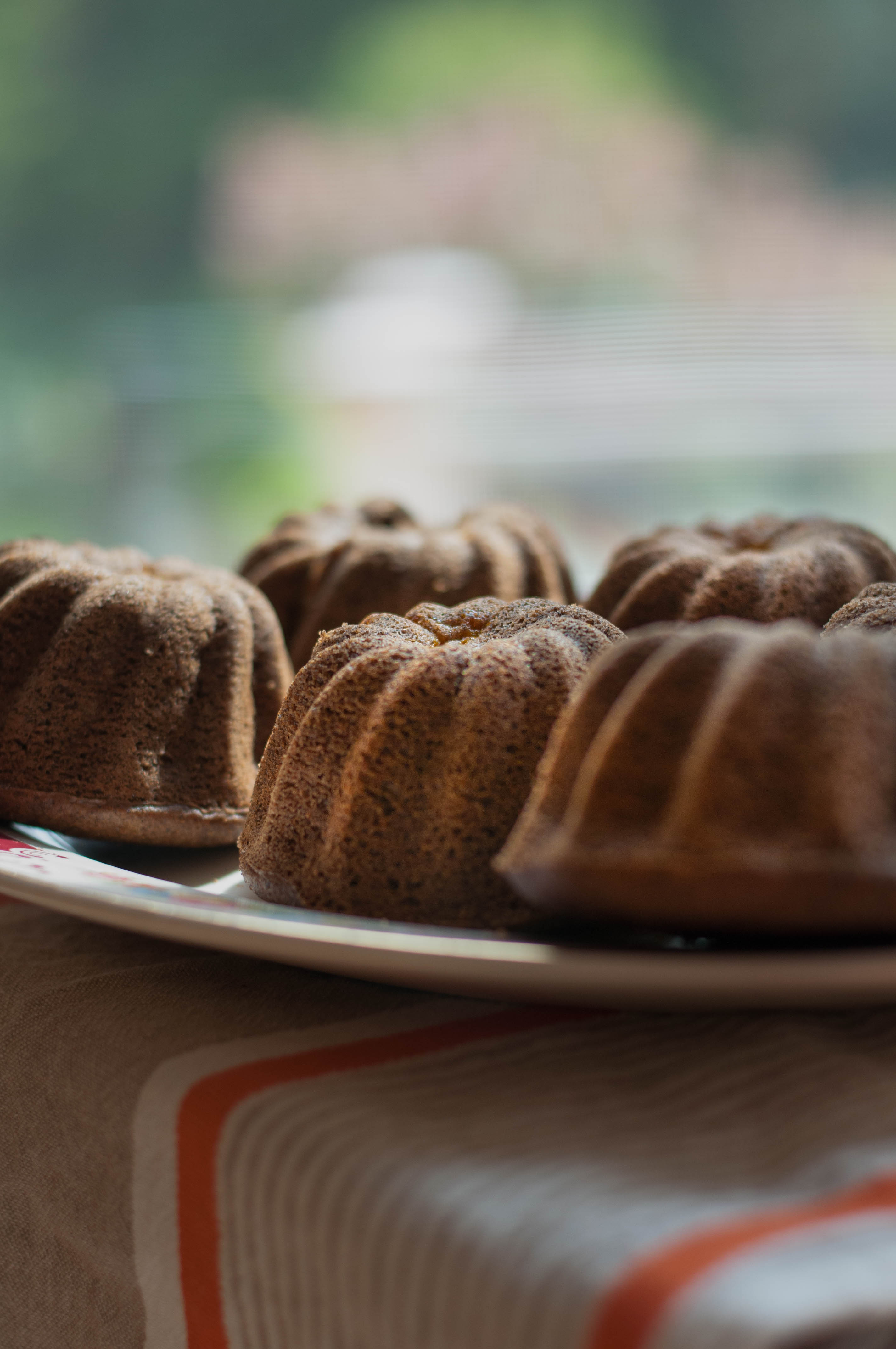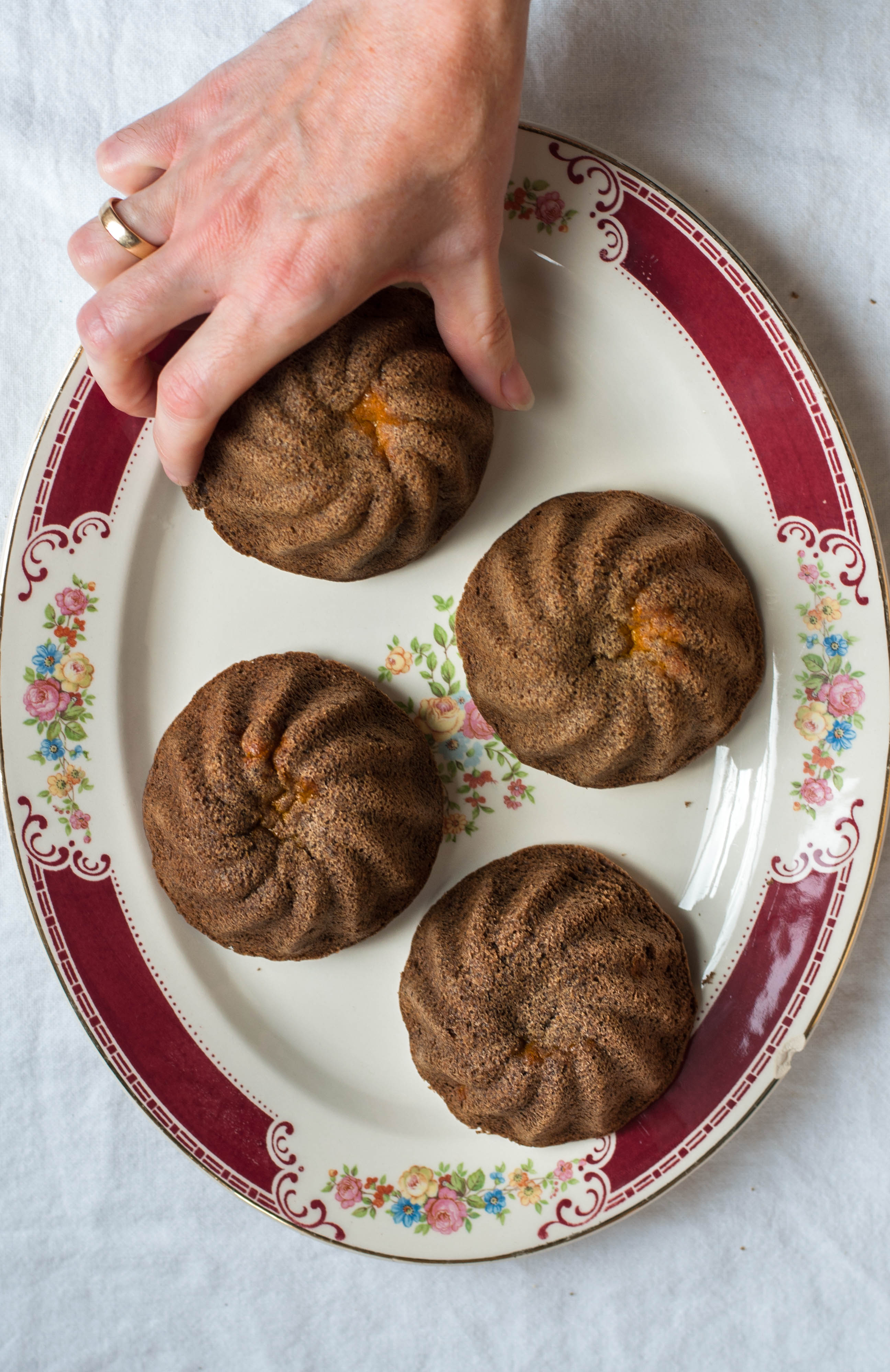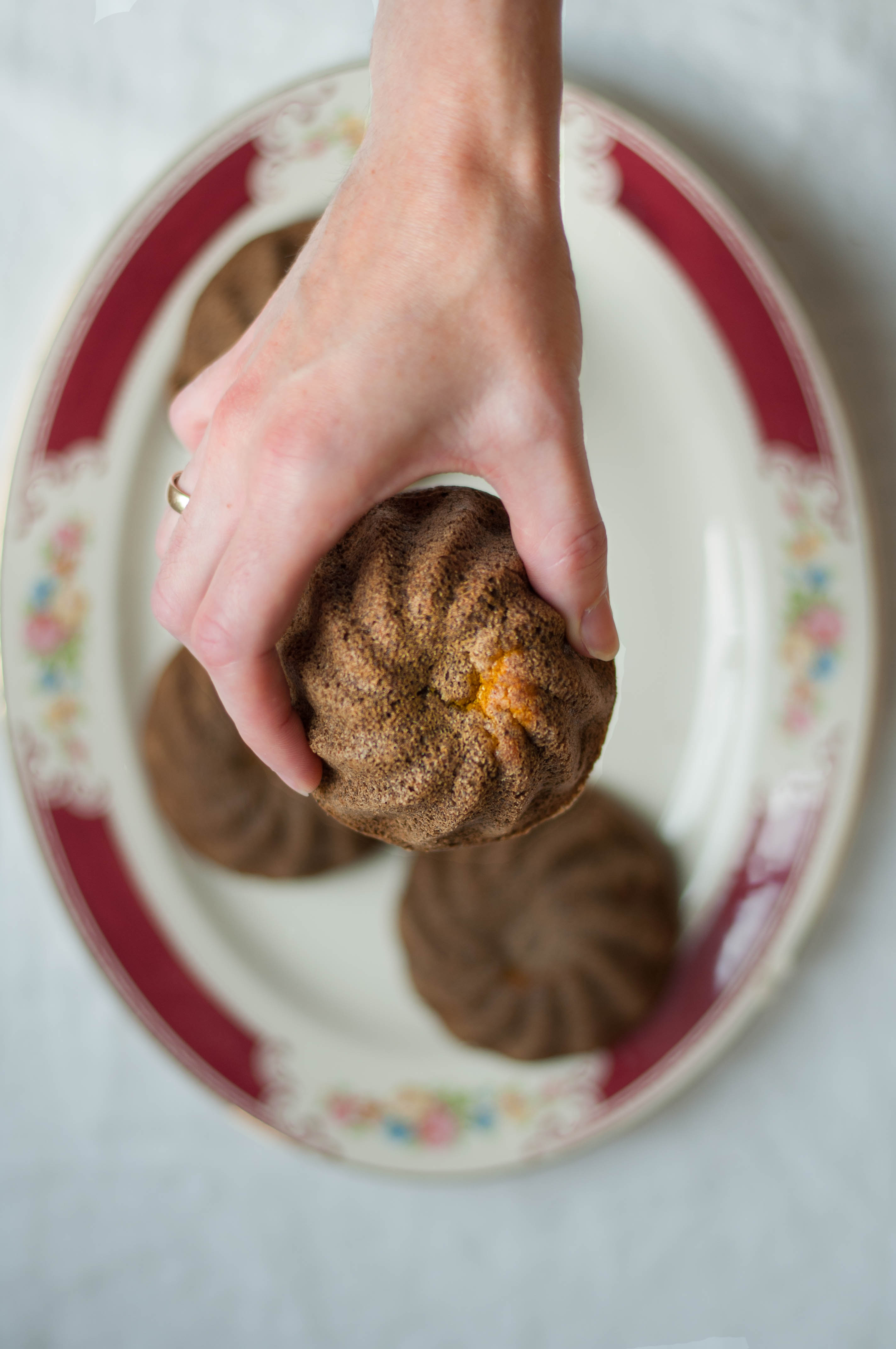 As the story goes, my grandmother's eighth grade home economics class held a bake-off.  Each student was given their own baking station and an hour to bake a cake from scratch.  To my grandmother, this was like saying fly to the moon.  She looked around and saw all of the other girls diligently measuring out their ingredients.  I always picture a kitchen classroom, filled with teenage girls, rushing around, feverishly preparing their cakes.  And then I see my grandmother, chatting with any girl that happened to pass her station.  She didn't even crack open a bag of flour!  So thoroughly convinced of her ineptitude, she decided to participate in the contest Ida-style.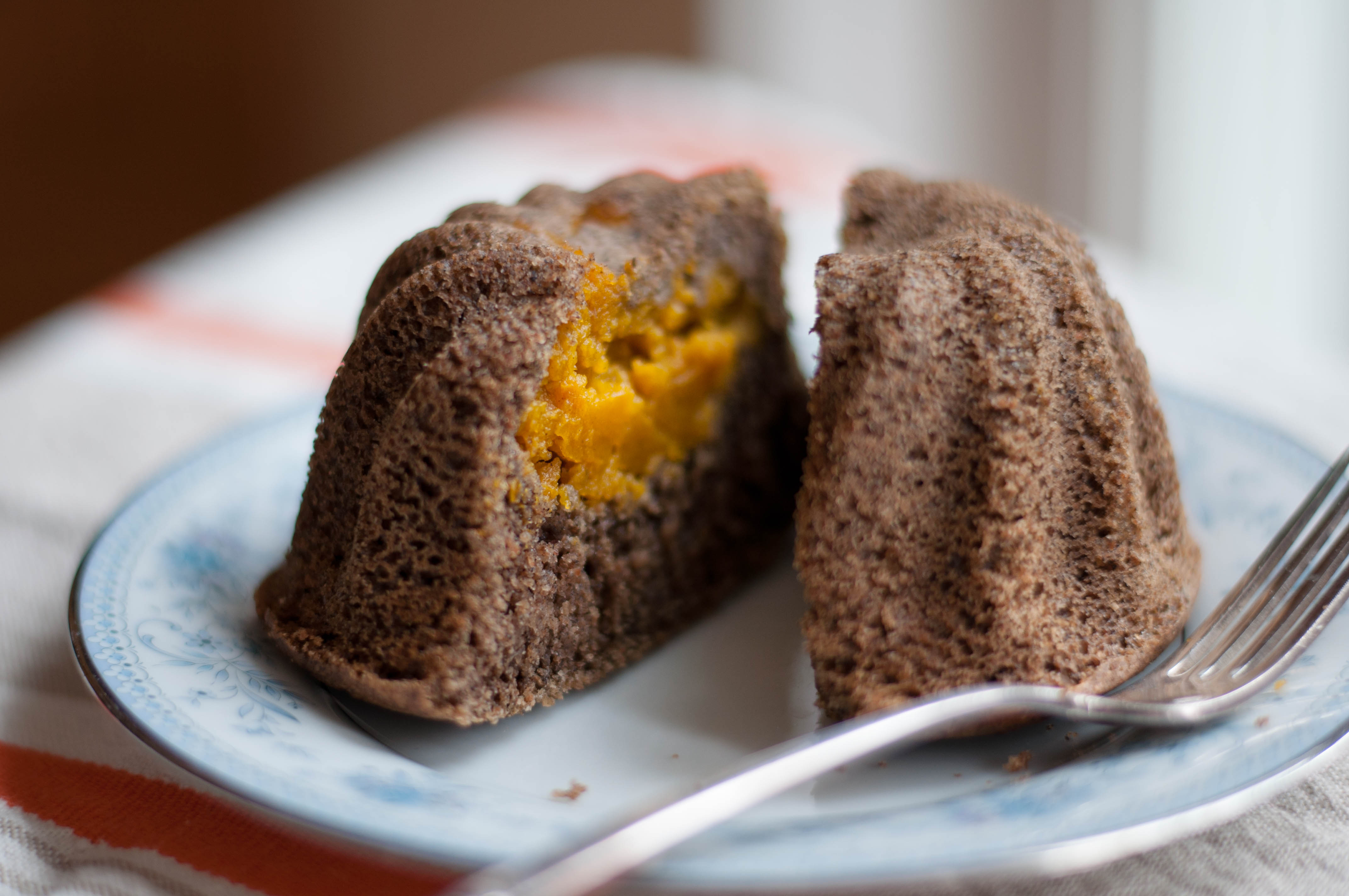 As the minutes ticked by and the deadline approached, she realized all of her giggling and chatting had not produced a cake.  Thinking on her feet, she took her empty bowl to the girl nearest her.  Hushed whispers are exchanged and the girl drops a scoop of her batter into my grandmother's bowl.  My grandmother bounces from station to station quietly asking each girl for a scoop of their batter.  After a couple of raised eyebrows and several uncontrollable giggles, my grandmother returns to her station with a bowl full of batter.
Fast forward to a room full of sweet smelling cake.  The judges walk from station to station tasting and measuring the rise and size of each cake.  They arrive at my grandmother's station and find a cake nearly double the size of all of the other cakes.  They slide their forks through the delicate crumb and savor the light and sweet taste of this extraordinarily large cake.
After a short huddle, the judges are ready to announce the winner.  My grandma's cake wins first prize!  My father still has the medal she won!  I'm not sure who was more shocked, my grandmother or all of the girls who had given up scoops of their batter.  Winning this contest was so far from my grandmother's imagination.  Her objective was to have a cake at her station so that she wouldn't be tossed out of the class.  And now she had won first prize!  I've always wondered what went through her mind as they handed her the medal.  Did she feel guilty?  Was she afraid the other girls would be mad at her?  Was she happy to have won?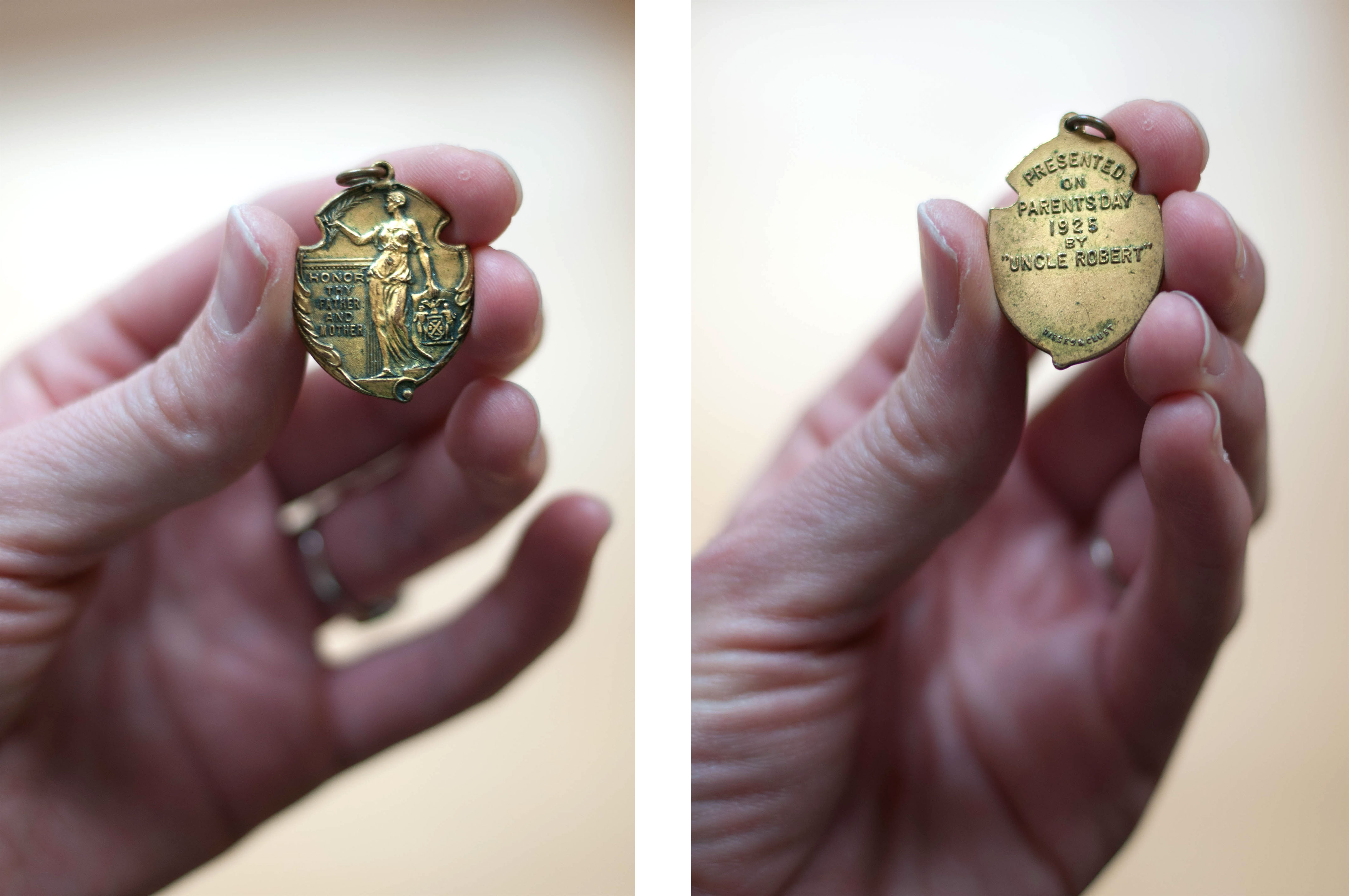 THE most prominent of my grandmother's traits, in the countless stories I have been told, was her warmth and her friendly and caring nature.  When my grandfather retired and they moved to Florida, he joked that it would take them an hour to walk from their door to the condo pool.  Every person they passed stopped them to talk to my grandma Ida.  I understand this well because it is exactly how my father is.  She was always so well-loved.  And this is precisely why the girls all willingly gave her their batter.  She accepted her award and was seemingly really proud of it, given how long she kept it.  She knew she didn't make the cake, but I think she was so pleased to have been triumphant in the kitchen that she wanted to hang onto that experience.  It was one of her favorite stories to tell.  Always sharing it with a giggle.
So, that's the story.  I hope you don't think my grandma is a cheat.  And if she is, can we agree she is THE most lovable cheat?   I bet some of those girls were annoyed at her, but I imagine it was the kind of annoyance you have at someone you adore, where you have to bite your tongue to not laugh right alongside them and the circumstances.  Lesson learned: If you can't cook, be smart, irresistibly charming, and the kind of person people want to connect and share with.
These little cakes are a tribute to my grandmother and her first-prize medal.  I took little bits of recipes from around the web to create these little spice cakes in honor of her.  Of course I added my own flair because I simply can't resist.  I hope these little cakes make her proud.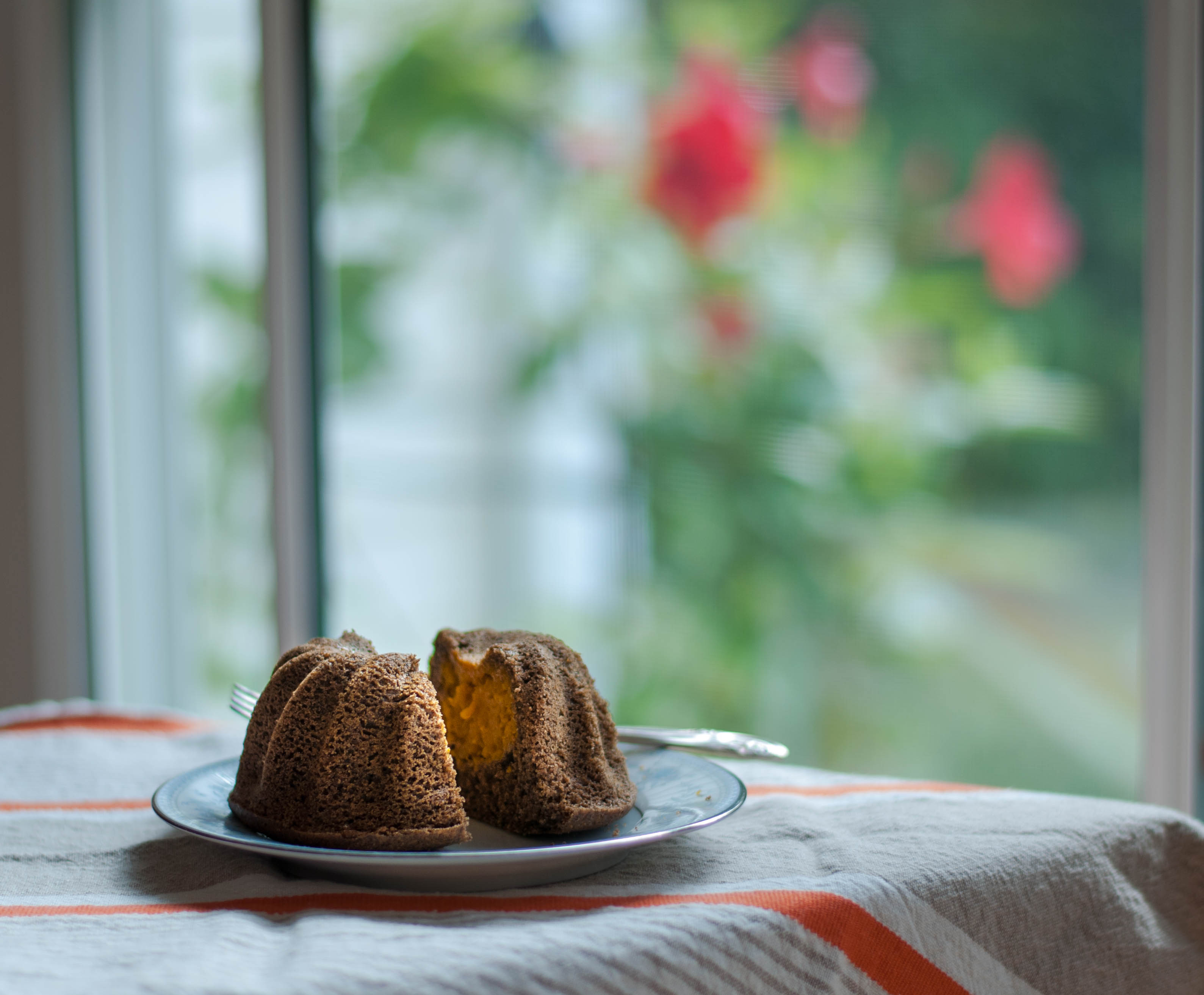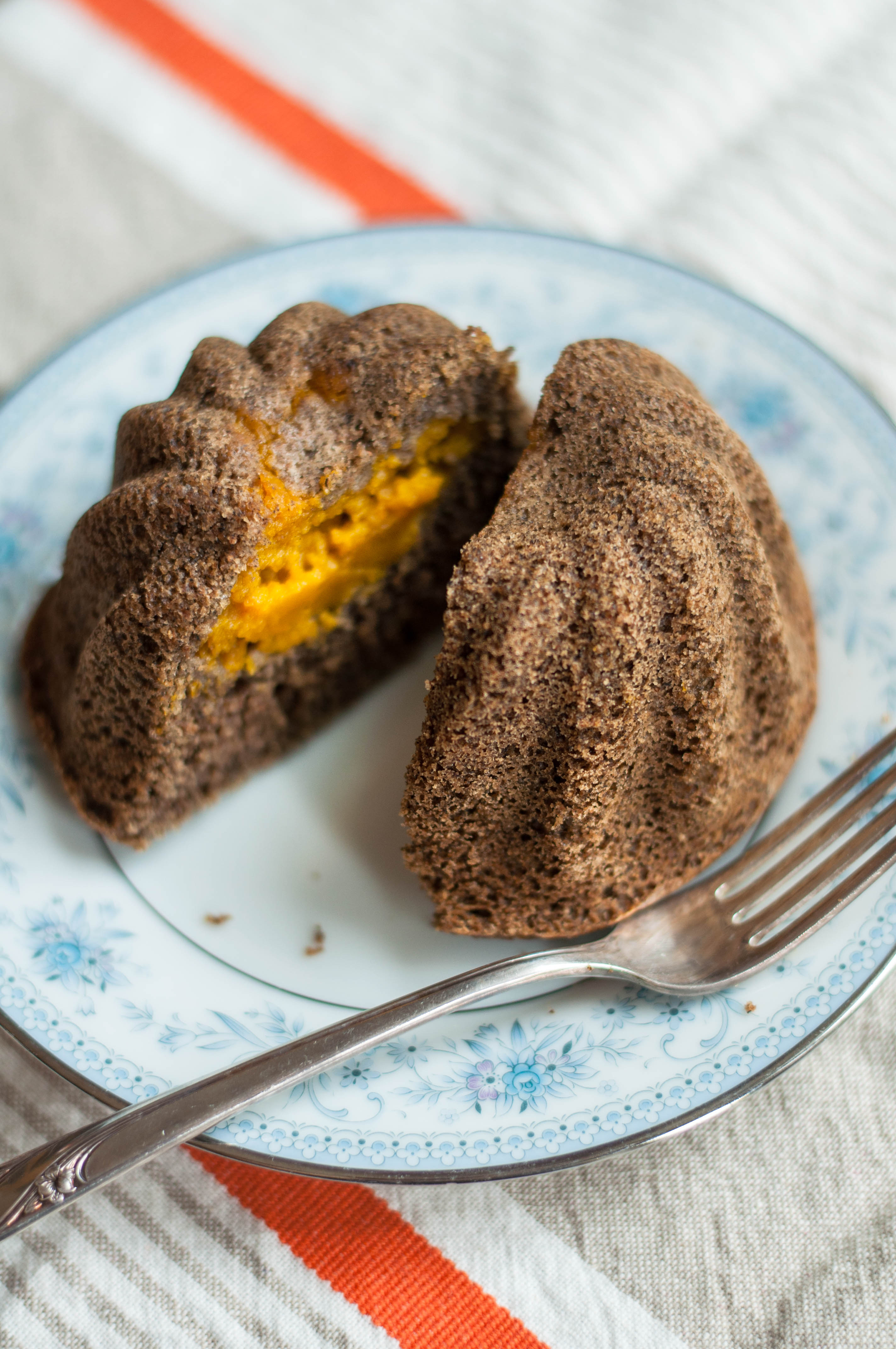 Here's where I got my bits of batter from: I tip my hat to Sarah at My New Roots for teaching me how to make the best vegan cake (best cake period…I have a recipe for this cake posted here), to Green Kitchen Stories for inspiring me to create a filling for my cake after I saw their delicious applesauce muffins, to Tieghan (Half Baked Harvest) and Kathryn (London Bakes) for inspiring me to bake with buckwheat flour, and to every blog I have ever landed on and thought, that's a good idea!
And a bit more about these spice cakes, I am in love with the spicy flavor of the batter.  The allspice and ginger are so warmingly spicy and bounce around on your tongue long after you are through eating.  I had originally incorporated the squash into the batter, but the maple syrup and coconut oil overpowered the squash flavor.  To get around this, after seeing this post, I decided to concentrate the buttercup squash in the center of the cake.  This way each bite would have the spicy cake flavor and the rich delicious squash flavor.  It worked!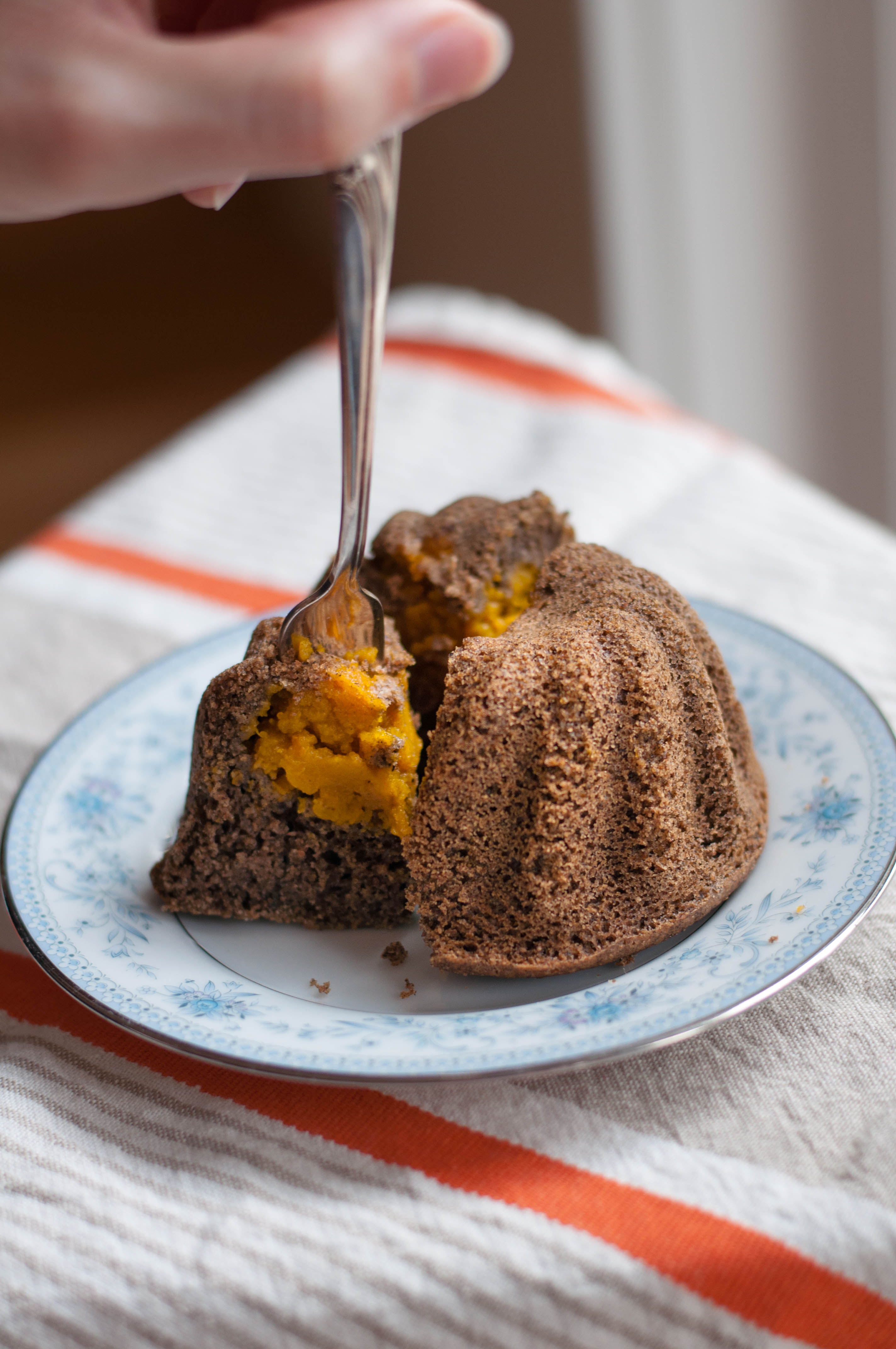 Mini Buttercup Squash Spice Cakes
Ingredients
For your mini cakes:
1½ Cup whole spelt flour
½ Cup buckwheat flour
¾ Teaspoon baking soda
1½ Teaspoon baking powder
½ Teaspoon cinnamon
1 Teaspoon freshly ground nutmeg
½ Teaspoon salt (I added a touch more, but I like salt)
1 Teaspoon ginger powder
¼ Teaspoon freshly ground allspice
4½ Tablespoons coconut oil, melted
½ Cup maple syrup
1½ Cup almond milk (or rice milk)
2 Teaspoons apple cider vinegar
Buttercup squash filling:
1½ Cups roasted buttercup squash
¼ Teaspoon cinnamon
⅛ - ¼ Cup almond milk or rice milk
Instructions
To make the buttercup filling:
Preheat oven to 350F.
Line a baking sheet with parchment paper.
Slice your buttercup squash in half CAREFULLY.
Scoop out all of the seeds and sprinkle the inside with a bit of salt. Place each half, cut side down on the baking sheet; rub some olive oil on the rind.
Bake for 30 minutes or up to an hour (or more), depending on the size of your squash. It is done when the flesh yields easily to an inserted fork.
Using a handheld mixer, blend the filling ingredients together until creamy and smooth. Some squashes will be creamy and soft without adding much almond milk. Add only as much almond milk as you need to achieve a nice creamy, scoopable texture.
To make the cake:
Preheat oven to 350F.
Spray your pan and set aside. This recipe will work in a regular muffin pan as well.
Sift dry ingredients together. In a separate bowl mix your wet ingredients (except for the apple cider vinegar).
Slowly pour the wet ingredients over the dry ingredients, whisking continuously.
Whisk in the apple cider vinegar.
Pour your batter into your prepared pan, filling only ½ way.
Using a cookie dough scoop or a spoon, place your buttercup filling in the center of each cake. Roughly 2 tablespoons of filling per cake.
Pour your remaining batter over the top of the cakes. If you are using a regular muffin pan there will be a bit of extra batter that you can use to make a mini loaf.
Bake for 35 - 40 minutes (or 25 - 30 minutes for a muffin pan) or until a toothpick inserted comes out clean.