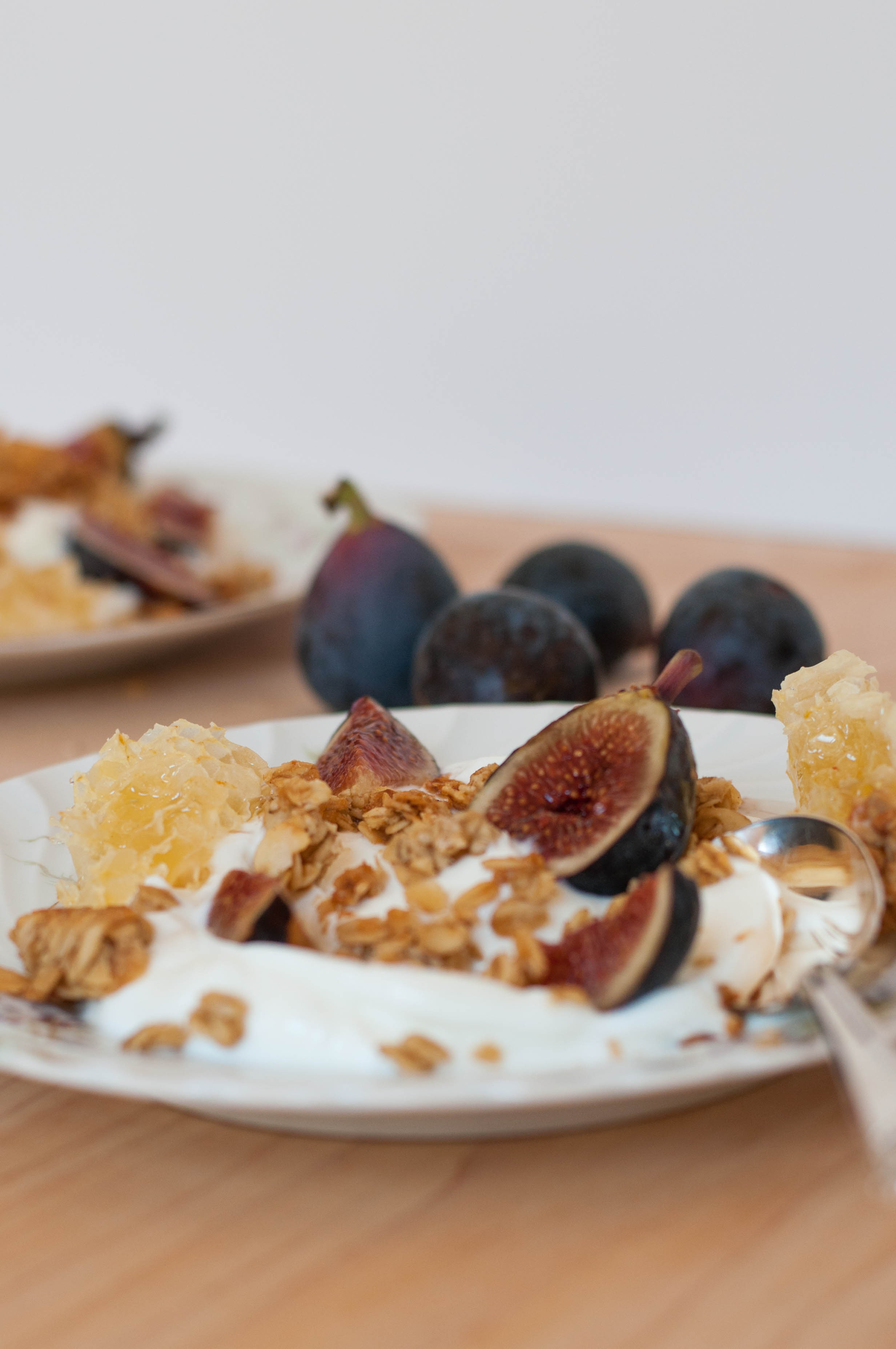 I have recently become enamored with two ingredients: honey and tahini.  On their own they are great and together they are transcendent.  The bitter tang of tahini is perfectly balanced by the unique rich sweetness of honey.  Perfection.  Because I try (and fail miserably) to limit how much I eat my foods straight from their containers (see homemade peanut butter), I desperately needed to come up with an alternate way to eat honey and tahini together, i.e., not standing at my kitchen counter dipping my spoon back and forth between the honey and tahini jars.  So, from that perspective, this recipe is a total success!  Although now I am eating granola straight out of the container, by the handful, standing at my kitchen counter.  Not sure if that shows noticeable growth?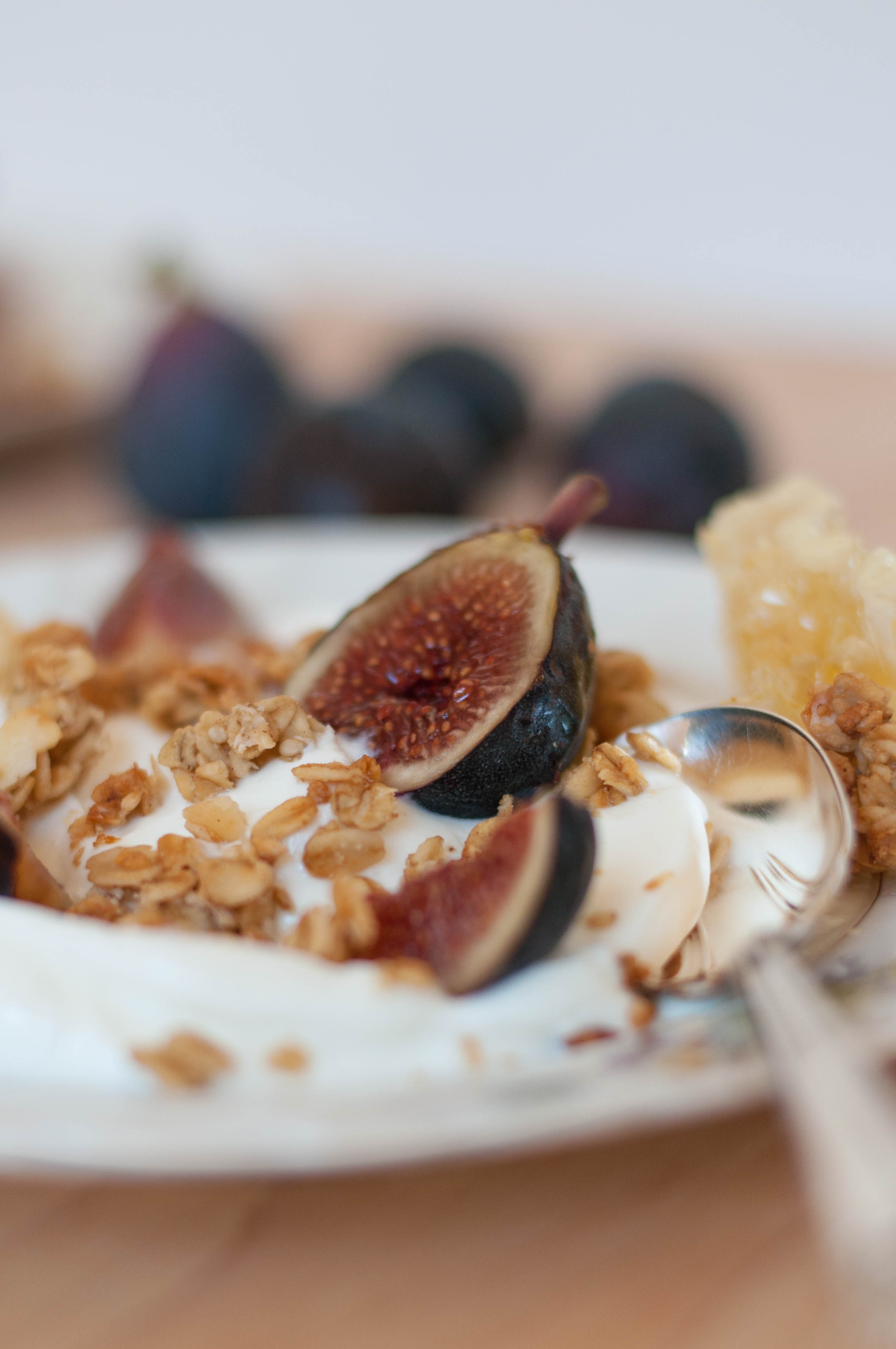 I am in love with this granola.  It is really simple to make AND it has only a handful of ingredients.  I'm sure you won't need coaching on how to eat this.  But so far, it has been really great eaten plain with fresh fruit and almond milk, mixed into yogurt, and I know it would be divine atop some vanilla ice cream.  I like my granola in big ol' chunks.  If you are the type to dig around until you find a prized granola cluster, or perhaps you are one of those unethical granola cluster bandits…AHEM, then this is the recipe for you.  ALL BIG CHUNKS!  And more important, they are customizable.  Break off as big or small a piece as you want.  Crumble your cluster over your yogurt or eat it like a piece of toast.  Whatever floats your boat.  The one note I have to share about this granola is that it is not super sweet.  I wanted the sesame flavor to really have its day in the sun.  I find the flavor to be perfectly balanced when paired with fruit, which adds sweetness.  If you are looking for a sweet granola just add more honey to this recipe.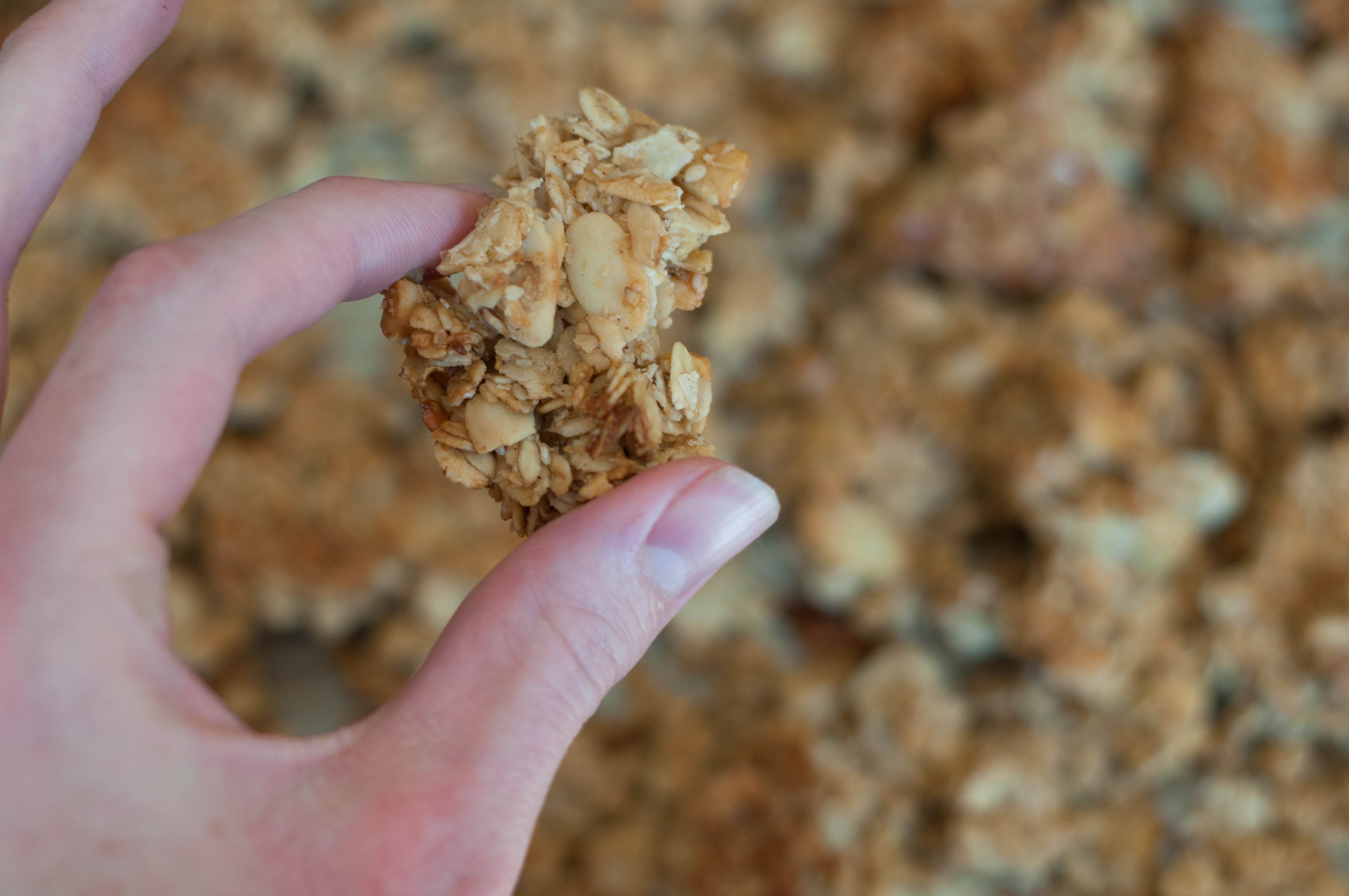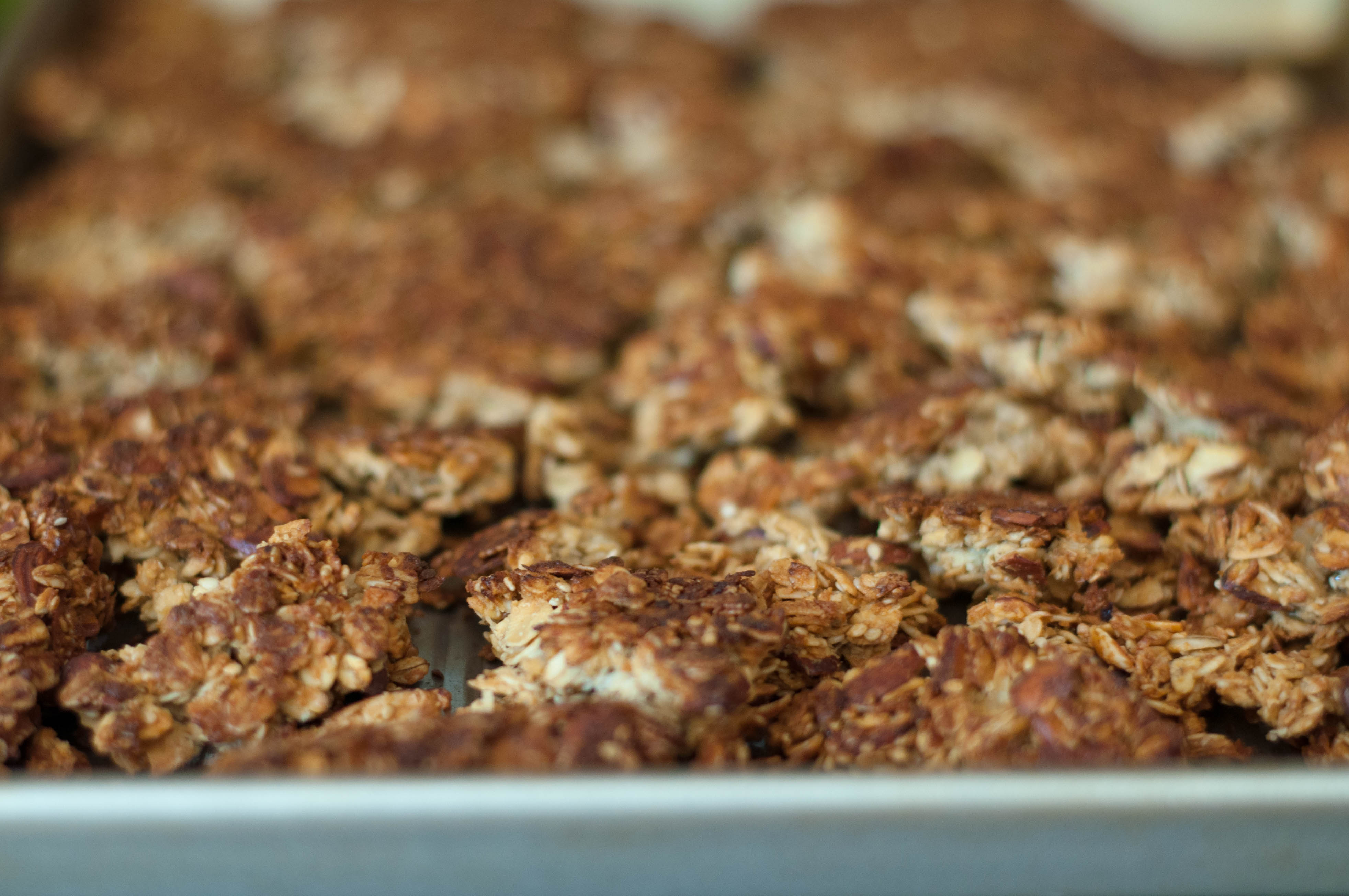 Granola has always fallen into the category of "healthy" in my eating repertoire.  So this recipe conveniently aligns with what's been going on in my inner world.  When I think about my own health, I focus on three areas: mental, physical, and spiritual.  I don't see these areas as distinct and separate as that list would imply, but I think it makes it easier to write about.  Today, I want to share some of my thoughts about physical health.  I have very recently been exploring and experimenting with fitness and what being fit means.   Exercise has always been a loaded word for me.  Filled with negative associations and very much intertwined with weight management and body image.  Fundamentally, I have always seen exercise as a means toward an end.  The end being a cosmetic one.   If you want to look good and be thin, exercise.
But I have very recently started to consider what exercise would be like for me if I didn't see it as a means to an end, but an experience to enjoy in and of itself.  This perspective couldn't be more opposite to how I had been framing exercise.  For forever, exercising has been synonymous with torture.  I loved playing sports as a child and teenager, but I hated "training."  I was totally game for sprinting after a soccer ball, running up and down a basketball court, or rounding the bases after successfully hitting a pitch, but tell me to run just for running's sake and I am in hell.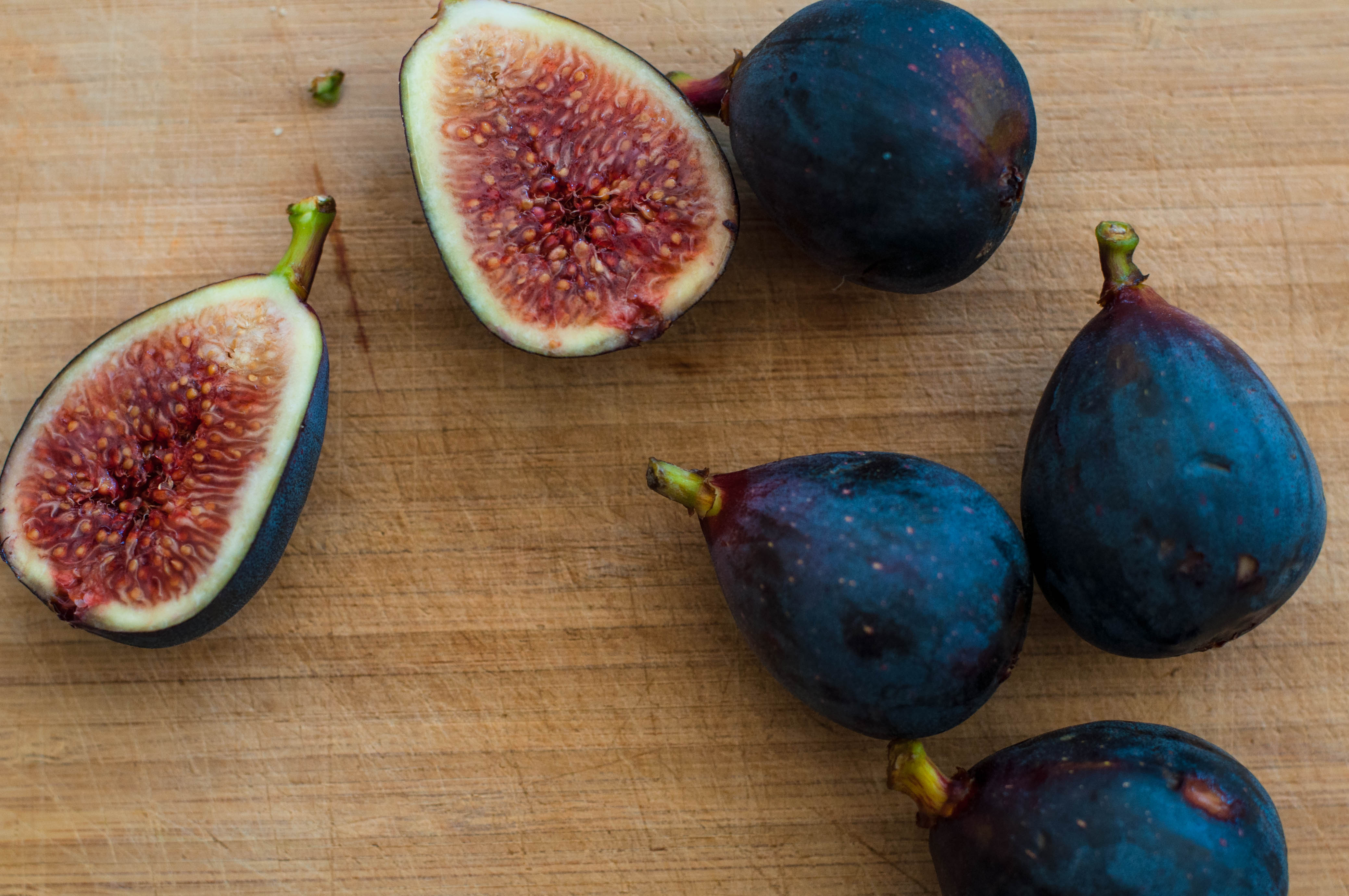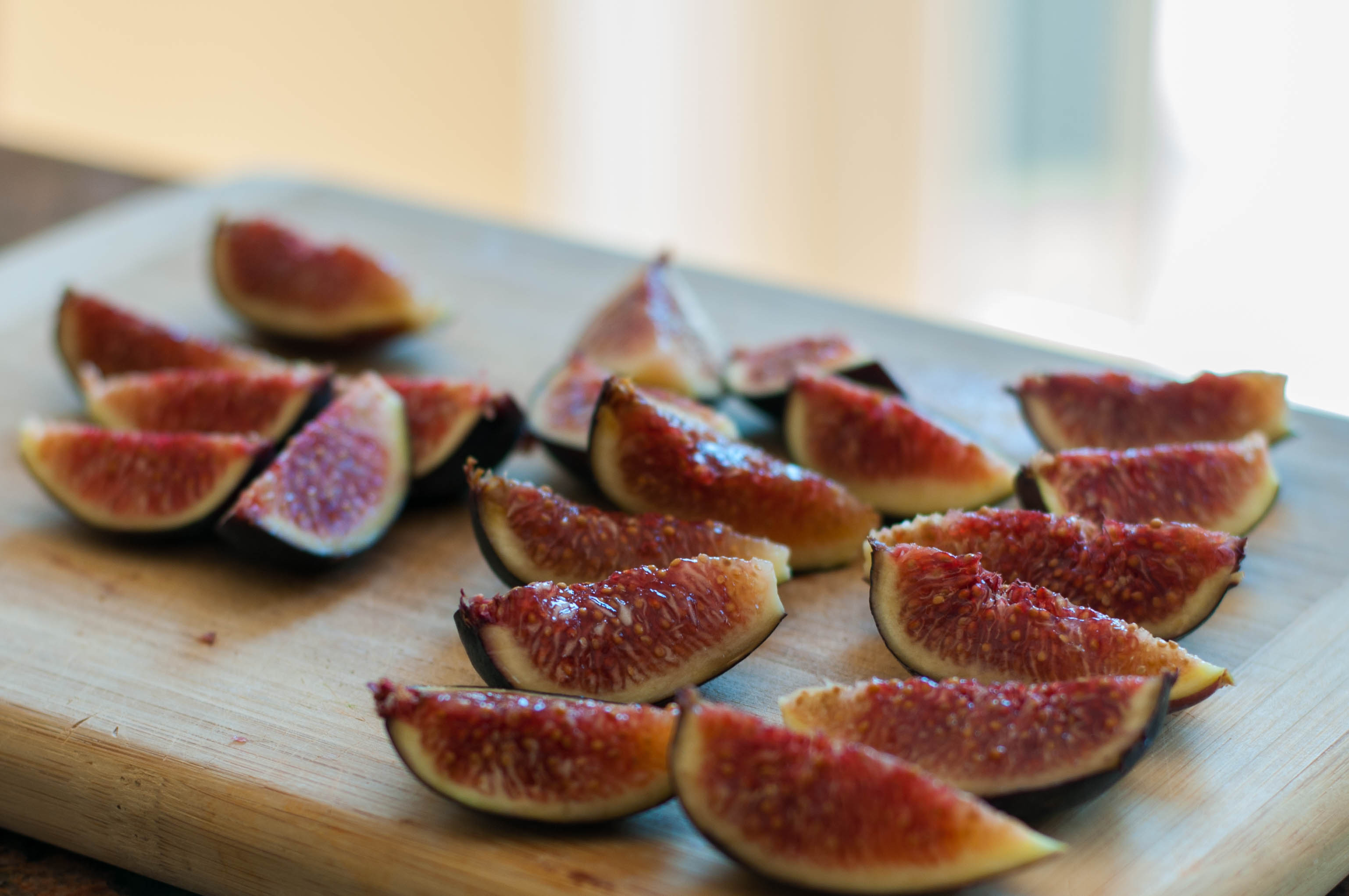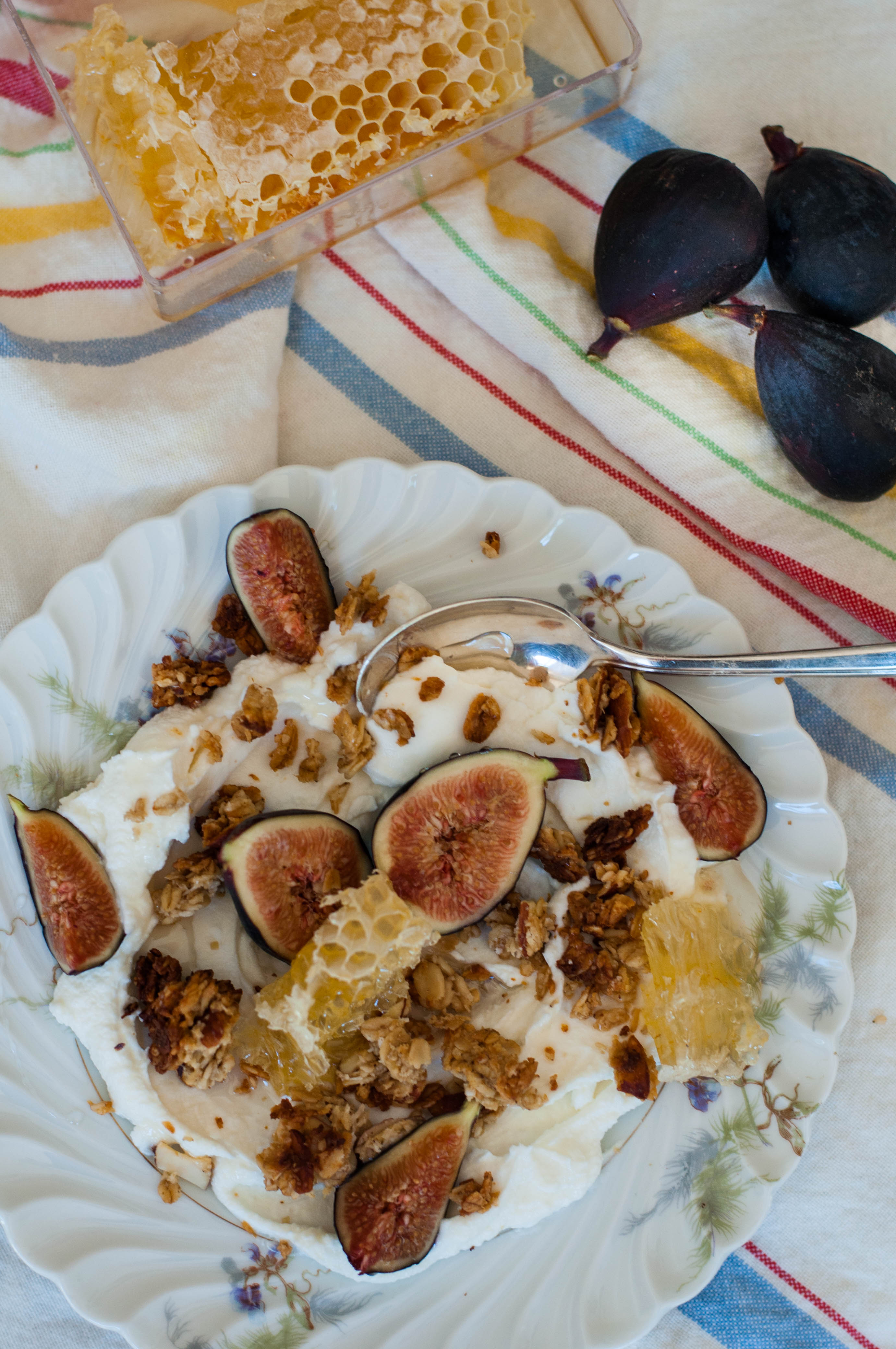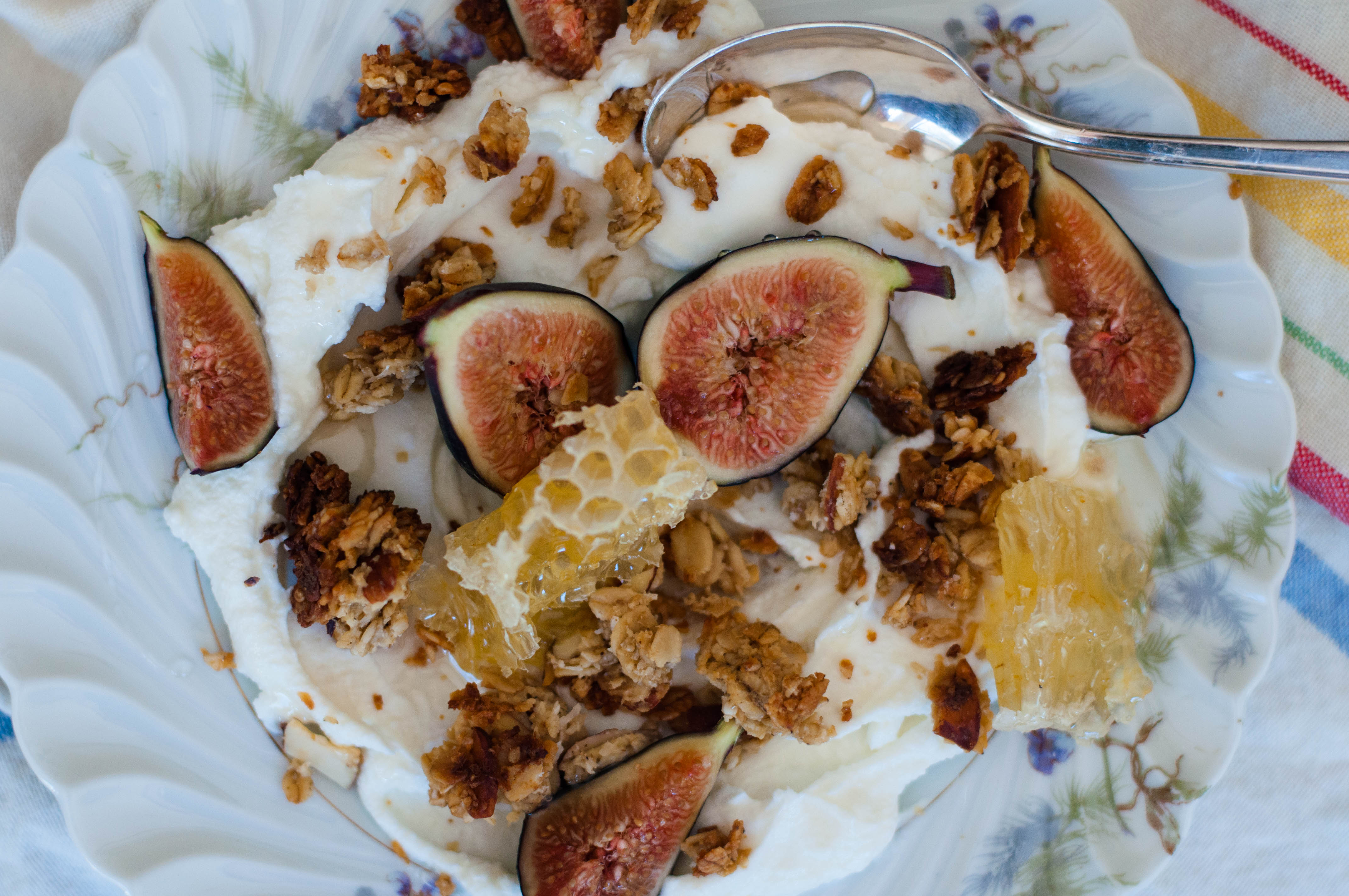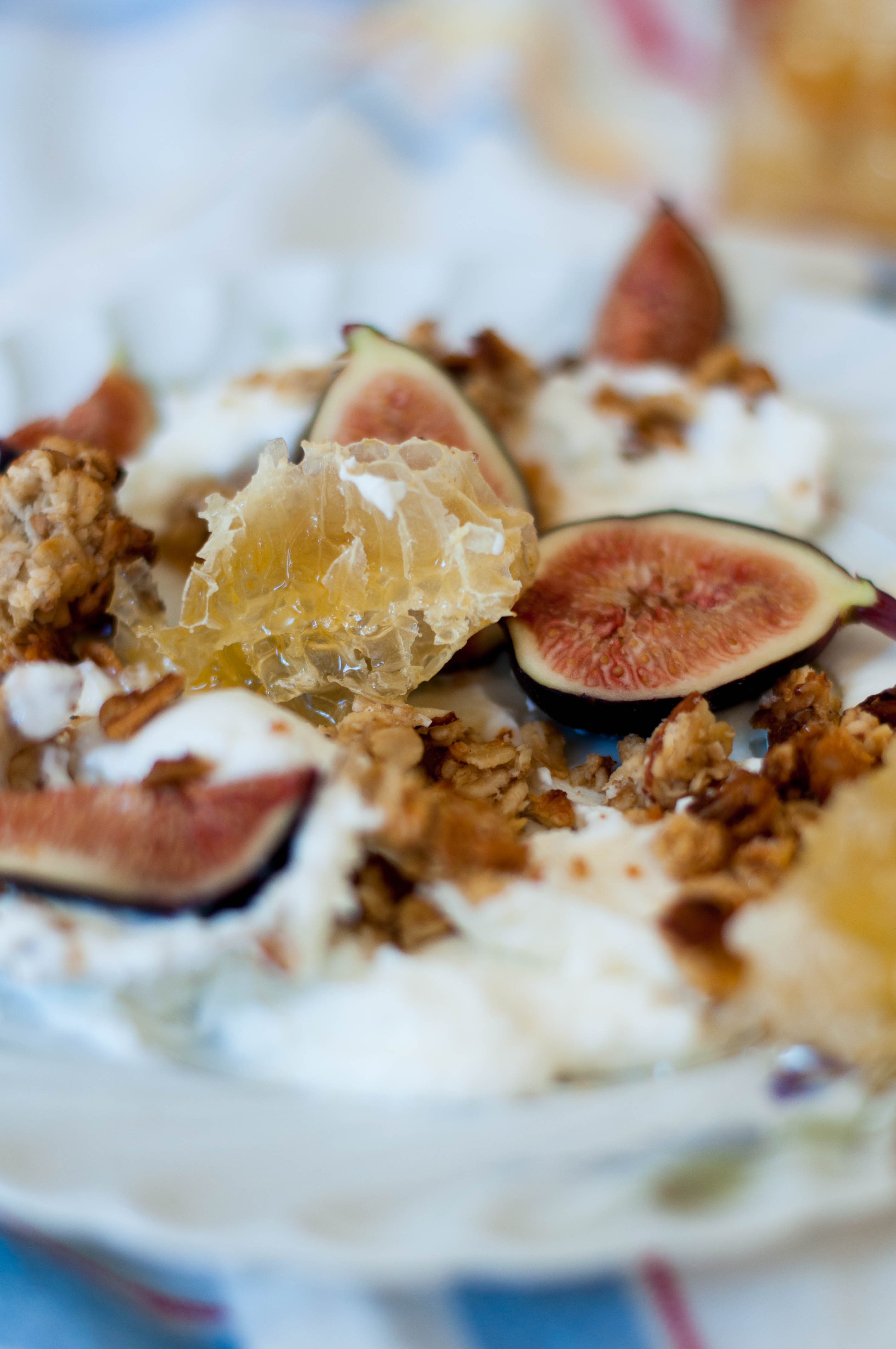 In my sophomore year of high school, I tried out and made it onto the Varsity basketball team.  After several weeks of practicing and training I was completely miserable.  We ran ALL THE TIME.  We ran upstairs.  We ran downstairs.  We ran suicides.*  We ran around the track.  We ran through fields.  We ran.  And with every step, as each foot hit the pavement, I repeated one mantra, "I hate this.  I hate this.  I hate this."  I was absolutely miserable!
*If you don't know what these are, it's probably better to stay ignorant.
Why was I so miserable?  That is the question I am setting out to answer.  And I have an inkling that the answer is going to have something to do with seeing exercise as a means to an end.  In my teenage years it was what I had to put up with to be on sports teams; in my college years it was what I did to stay thin, and now it is what I avoid like the plague.  My reasoning, "I'm thin now, why exercise if you're thin?"
If I play the detective and look at other activities in my life that I have "hated," they have all been activities that I have considered a means to an end.  Prime example: cooking.  Read more about this here.  But basically, I used to hate cooking.  I turned that around and made cooking into something that is absolutely essential to my well-being and a tremendous source of joy.  One of the primary shifts that I made is that I stopped seeing it as a means to an end, called eating.  I changed my perspective and began to see the actual act of cooking (not just the result) as an expression of who I am and a way to express my love to others.  Ta-da, the miserable hateful experience vanished.  And it is what gave birth to the philosophy behind this blog.  Scratching, put quite simply, is a philosophy grounded in self-expression.  My basic tenet is that when we are self-expressed, we are well.  And my driving thrust is that we can be self-expressed in Every Single Thing that we do.  It just takes one thing: putting ourselves fully into it.  So this is what I will endeavor with exercising.  Today is day one of exercising from scratch.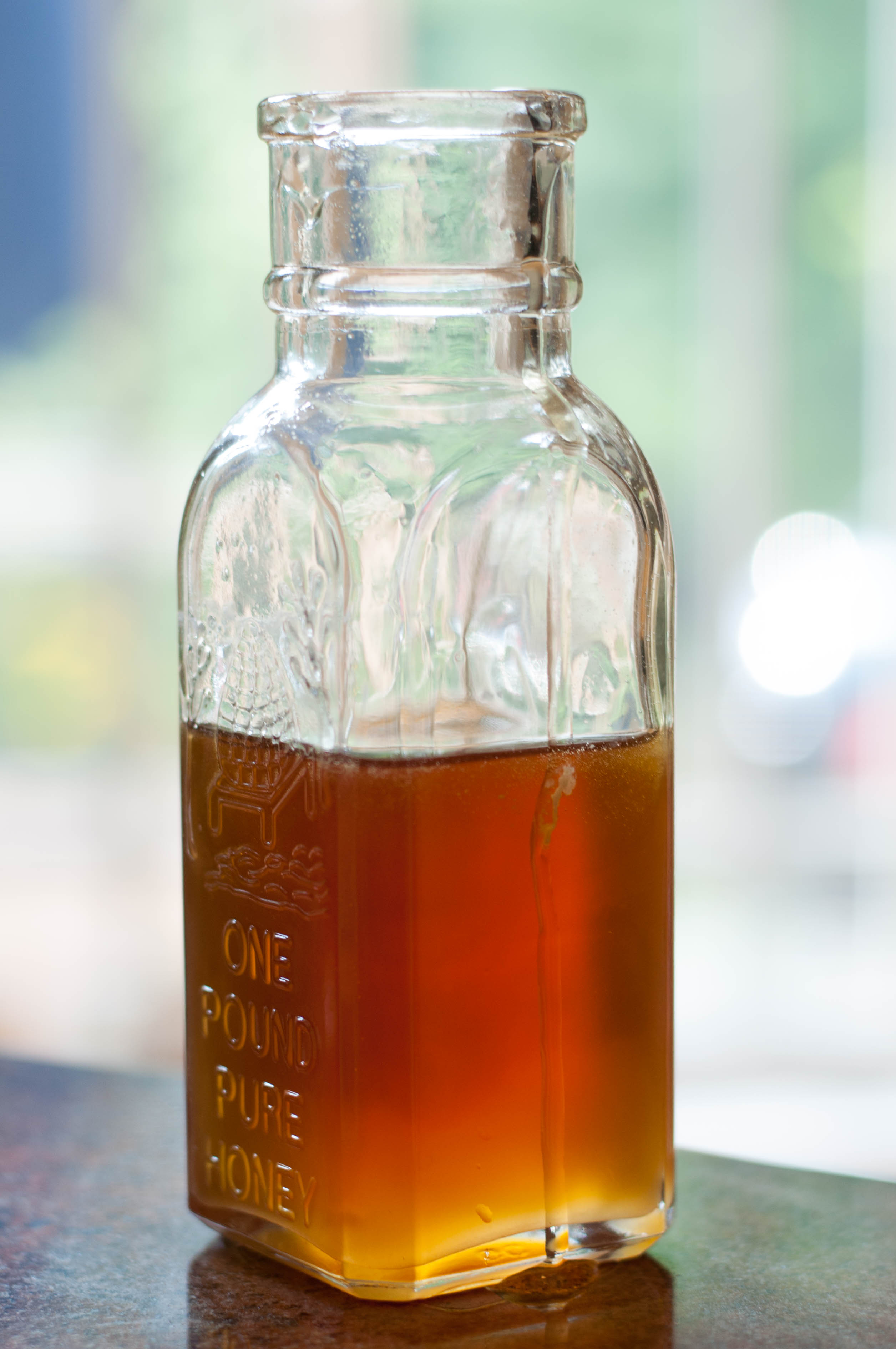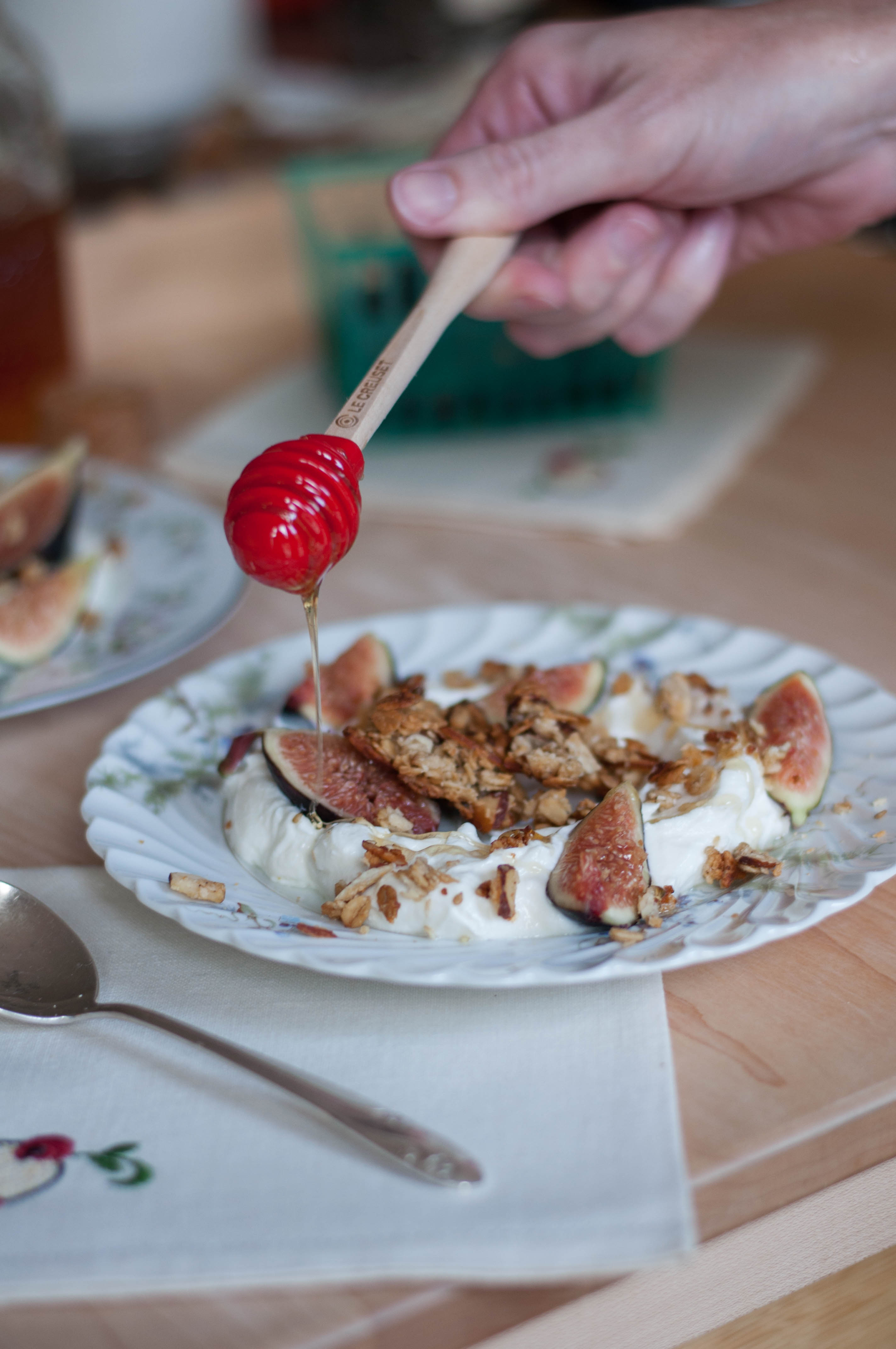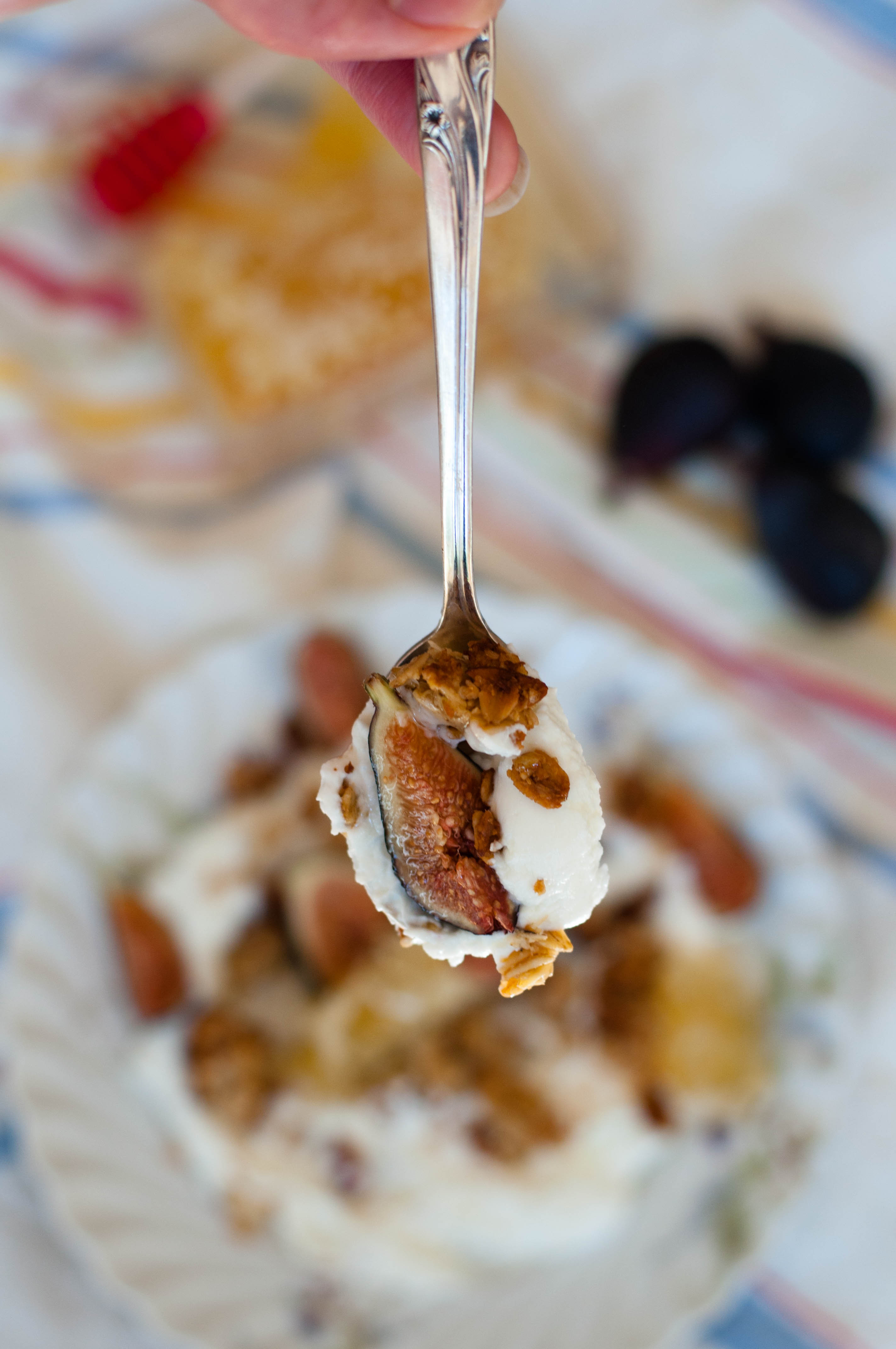 So here's the experiment:  Three months of engaging my body in physically challenging exercise with no other intent than to move my body in the way that particular exercise demands.  Eeesh; I am already semi-regretting that last sentence, thinking that some of you might hold me to this three-month experiment.  Here's to commitments with reservations!  No, just kidding I'm in (for three months).  As my grandfather always said, "Try it, you might like it."
The question that I am looking to answer with my experiment is: "What effect will changing my paradigm about exercise have on my experience of wellness before, during, and after said exercise?"  I have none of my traditional goals in mind, i.e., lose weight, tone arms, flatten belly, etc…  But rather, I have set two physical goals for myself.  The first is to run a mile in 9 minutes.  The second is to do ten standard push-ups in a row.  If you feel the need to mock my fitness goals, please do so aloud in the comments!
(As a rather long and completely unrelated side note, now that I have been properly introduced to the world of emoji through Instagram, I am strangely obsessed with them.  In that last sentence I seriously wanted to insert that little guy with the bared teeth.  I've become dependent on the little suckers to express my inner world.  I have a sinking suspicion that this new-found desire to insert emoji everywhere is highly obnoxious.  So I am going to work swiftly to curb the habit.  I literally think in them now.  Scary. Insert bulgy-eyed guy).
What are your thoughts about exercise and physical well-being?  If you are experienced and have some useful tips for me, I welcome them.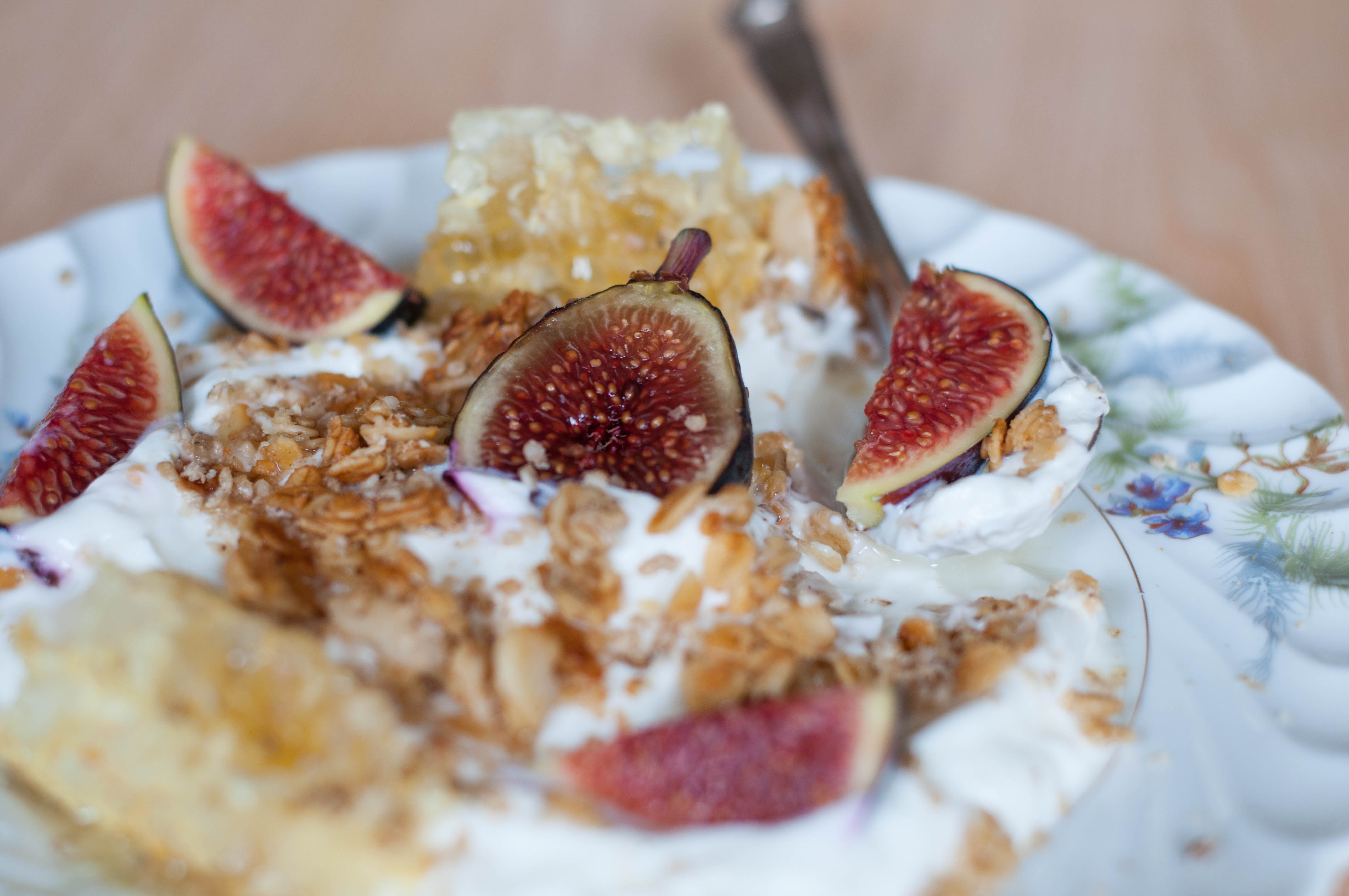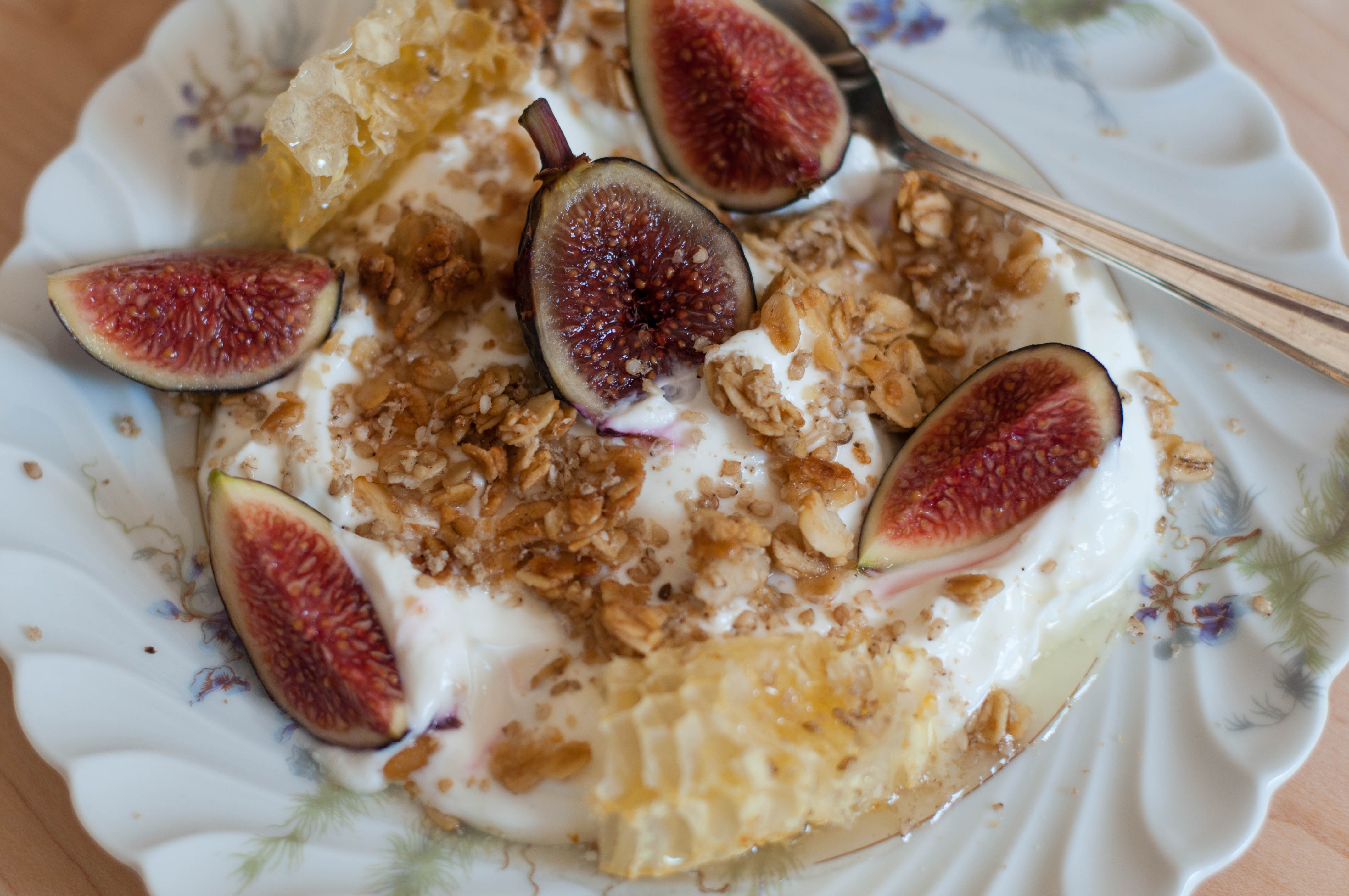 Tahini & Honeycomb Granola, Fresh Figs, & Yogurt
Ingredients
For the granola:
3 Cups whole grain oats (or gluten free oats)
1¼ Cups sliced almonds
½ Cup unsweetened shredded coconut
1 Teaspoon salt
½ Cup ground sesame seeds
¼ Cup almond meal
⅓ Cup egg whites
¼ Cup olive oil
3 Tablespoons wild flower honey (or any variety of honey you enjoy)
½ Tablespoon Tahini
For the yogurt:
Instructions
To make the granola:
Preheat your oven to 350F.
Grind unhulled sesame seeds* using a mortar and pestle until they are pulverized to semi-pulverized. DO NOT fill your mortar with seeds or you won't be able to grind them. Add a small amount of seeds, grind, empty out ground seeds, and continue until you have ½ cup of ground seeds.
Combine all dry ingredients in a large bowl and mix well.
Add your wet ingredients to dry ingredients and mix thoroughly until everything is well coated.
Spray a baking sheet with cooking spray and lay your granola out over ¾ of the pan.
Press the granola down gently with the back of a spoon. This will help it clump together.
Bake for 20 minutes. Check that the top of your granola is not getting too dark. Bake for another 5-10 minutes. If the granola is getting darker than you want, lay a piece of tinfoil over the top.
Remove from oven and let cool completely.
Once cooled, use a spatula to turn the granola over. It will be in large sheets at this point. Break it up into whatever size chunks your prefer as you turn it over.
Preheat your oven to 350F and bake the granola again for about 10 minutes. If the granola is already as dark as you like it, cover the top of the pan with tinfoil.
Remove from the oven and check for crunchiness. Once cooled the granola should be quite crunchy. If it is not crunchy yet (after it has cooled) bake for another 5-10 minutes.
To construct the yogurt:
Layer yogurt, granola, fresh figs, honeycomb, and freshly ground sesame seeds. Beware, the honeycomb holds a lot of honey, use sparingly.
Notes
*Unhulled are preferable to hulled because they still have the bran intact, which makes them a much better source of calcium, iron, and phosphorus.